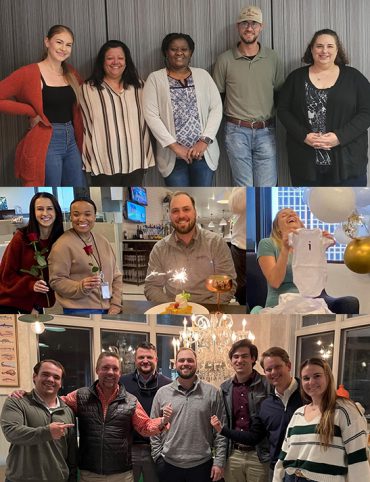 "At Invoke Tax Partners, we have an employee-first mentality. Our team is the essence of who we are and our biggest competitive advantage. Our employees don't just make a difference — they are the difference."
Katie Miller
Marketing Manager
Core Values
Instilling a positive, enriching company culture is the essence of our strategic plan. We believe to be the best in the state and local tax industry, we not only need to attract the best talent, but provide them an environment that places what we value most at the forefront.
Innovative
We thrive on out-of-the-box thinking, solutions-driven engagements, and people-powered, technology-enabled opportunities that lead to unrivaled results.
Diligence
We blend relentless discovery of all opportunities with extremely detailed service to create the most positive impact.
Agility
With a solid national foundation, we are agile through expertise, empowerment, and ingenuity to create and sustain the best client experience.
Integrity
We do the right thing even when no one is watching — in all our endeavors.
Transparency
From visibility to collaboration, our belief in the power of transparency is apparent and a driving force in all interactions.
Execution
We are continually focused on executing the tax solutions we create. Execution is the key to overall success.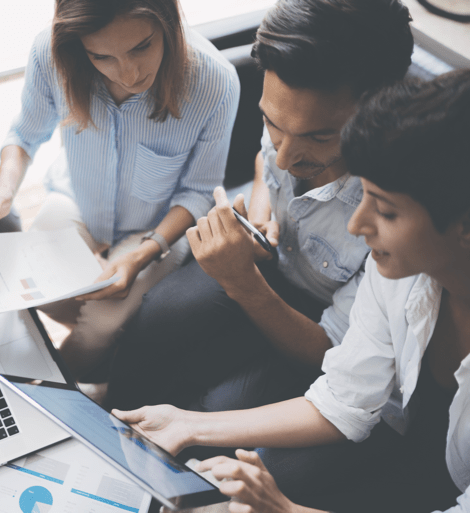 Our Greatest Asset Is Our People
Collaboration, respect, and inclusion drive our culture at Invoke. We are committed to maintaining an environment in which no one employee is more important than another — regardless of title. We encourage open dialogue and a team approach to solving our clients' challenges. Every employee is valued and every voice matters.
Our company structure and mentorship program promote ample talent discovery, skill enhancement, and career advancement opportunities to nurture your development. We know a positive working environment and professional fulfillment provide the space for employees to make the most of their personal life. We want you to thrive both inside and outside of the office and offer flexible work environments and schedules for true work-life balance.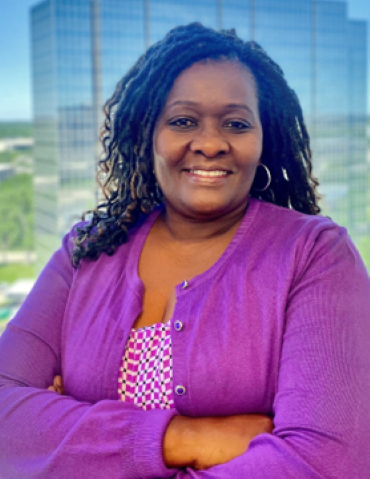 "Invoke seamlessly facilitated my transition back into the workforce after being a stay-at-home mom. Working here has been both challenging and fulfilling and my colleagues have been a tremendous help with my progression into the property tax industry. The atmosphere is comfortable and easy going, and the leadership team is big on employee development and advancement. There is a clear understanding that motivated employees provide the best customer service. It is truly a great company to work for!"
Patricia Ogari
Analyst I, Commercial BPP