How We Value It
Proactive and transparent client relationship management is essential in the state and local tax industry. At Invoke, we believe that our success is tethered to how we invest in the intimate details of our client relationships. A true partnership is formed when client satisfaction, loyalty, retention and growth, and bottom-line impact are the driving forces behind our day-to-day operations. Ingraining ourselves in the goals and objectives of our clients enables us to bring the best, most innovative solutions to their challenges and unlock new impactful opportunities.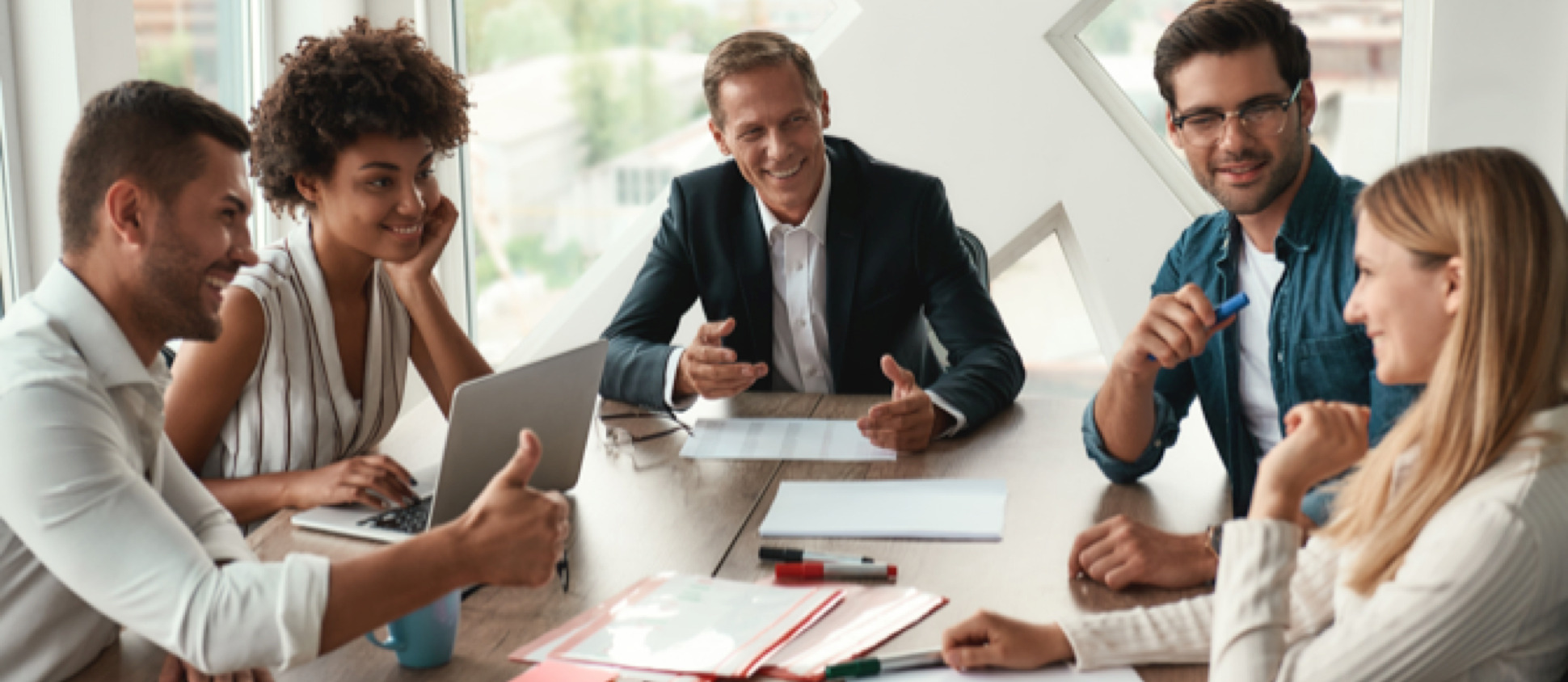 How We Approach It
A successful relationship management experience is the responsibility and privilege of the entire team at Invoke. We aspire to engage, listen, create and execute a unique best in class solution for every client. We desire to achieve and demonstrate the following traits of a client-centric firm:
Holistic Client Focus
Effective Communication
Continual Collaboration
Resilient Attitude
Solution-Driven
How We Structure It
Invoke's client relationship experience begins with a Transition Team to bridge the handoff from Sales to Operations. The Transition Team works collaboratively with the client and internal stakeholders to ensure a comprehensive service plan is established and that all data and platform integration is executed.
After a successful transition, each client moves to a dedicated single point of contact Client Owner. Ownership is important as we believe there is a next level commitment involved. As such, Client Owners are responsible for ensuring the coordination and execution of a first-class client experience, including the engagement of the right people to ensure the successful provision of services, regular reporting and accurate invoicing. Our biggest wins and greatest growth opportunities are a direct result of the interactions with our clients.

Invoke's high-level of personal interaction, partnership and responsiveness gives us the peace of mind we need to know our complex property tax matters are being proactively addressed. Their continual open-line of communication gives us comfort.
Starbucks