National Restaurant Chain – Most Recent Tax Year Statistics
By the Numbers
7,310
Number of Renditions Filed
$26.18M
Taxes Paid on Behalf of Client
Invoke has a proud long-term partnership with one of the nations largest restaurant chains. For the better part of a decade, Invoke has provided business personal property tax, real estate property tax, and sales and use tax services for this client. At the genesis of this relationship has been the full outsource of property tax rendition filings and tax bill payments by Invoke on behalf of our client's portfolio of stores in all 50 states. As our respective businesses grow, our partnership strengthens as Invoke now files upwards of 7,400 renditions and pays over 8,000 tax bills for this client annually.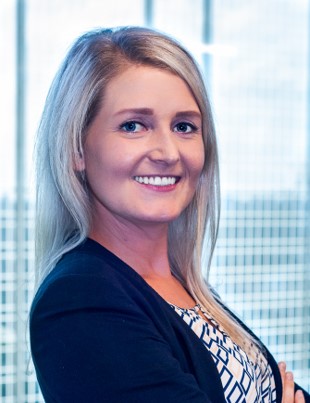 Paige Cole
Director of Personal Property Compliance
BPP Compliance Consultant
Paige Cole is the Director of Personal Property Compliance out of Invoke Tax Partners' Austin, Texas office. Through the leadership of Invoke's high volume business personal property tax compliance division, Paige keeps her team on the cutting edge of technological system innovation, process efficiency, and error-proof filing practices. During her tenure at Invoke, Paige has overseen Invoke's largest personal property tax client managing over 10,000 renditions. With over ten years in the property tax industry, Paige's wide range of experience provides valuable guidance in the overall business personal property service line growth of the firm.