Office Property | Gwinnett County, GA
By the Numbers
$2.14M
Reduction in Value ($)
54.66%
Reduction in Value (%)
$74,956
Tax Refund Achieved
ISSUE
Gwinnett County initially valued this property at $4,723,600. They came to this value by counting the basement area as leasable space, as from the outside it appears as though the building has four floors. However, the basement has no windows and limited utilities, giving the commercial property only three floors of leasable space for tenant occupancy.
APPROACH
Invoke Tax Partners Real Estate Property Tax Manager Betty Sellers appealed this value to the Superior Court, requesting the property be inspected by the county, resulting in a 10,000 sq. ft removal from the final leasable area. Betty's holistic appeal approach included extensive documentation of vacancies from previous several years and challenged rental rates due to building design. Betty was able to lead the court to the conclusion that the value on a square foot basis fell out of the county's range of comparable sales.
RESULT
Gwinnett County commercial property tax consultant Betty Sellers was able to achieve a 54.66% reduction in value of $2,141,600, and significant property tax savings of $74,956.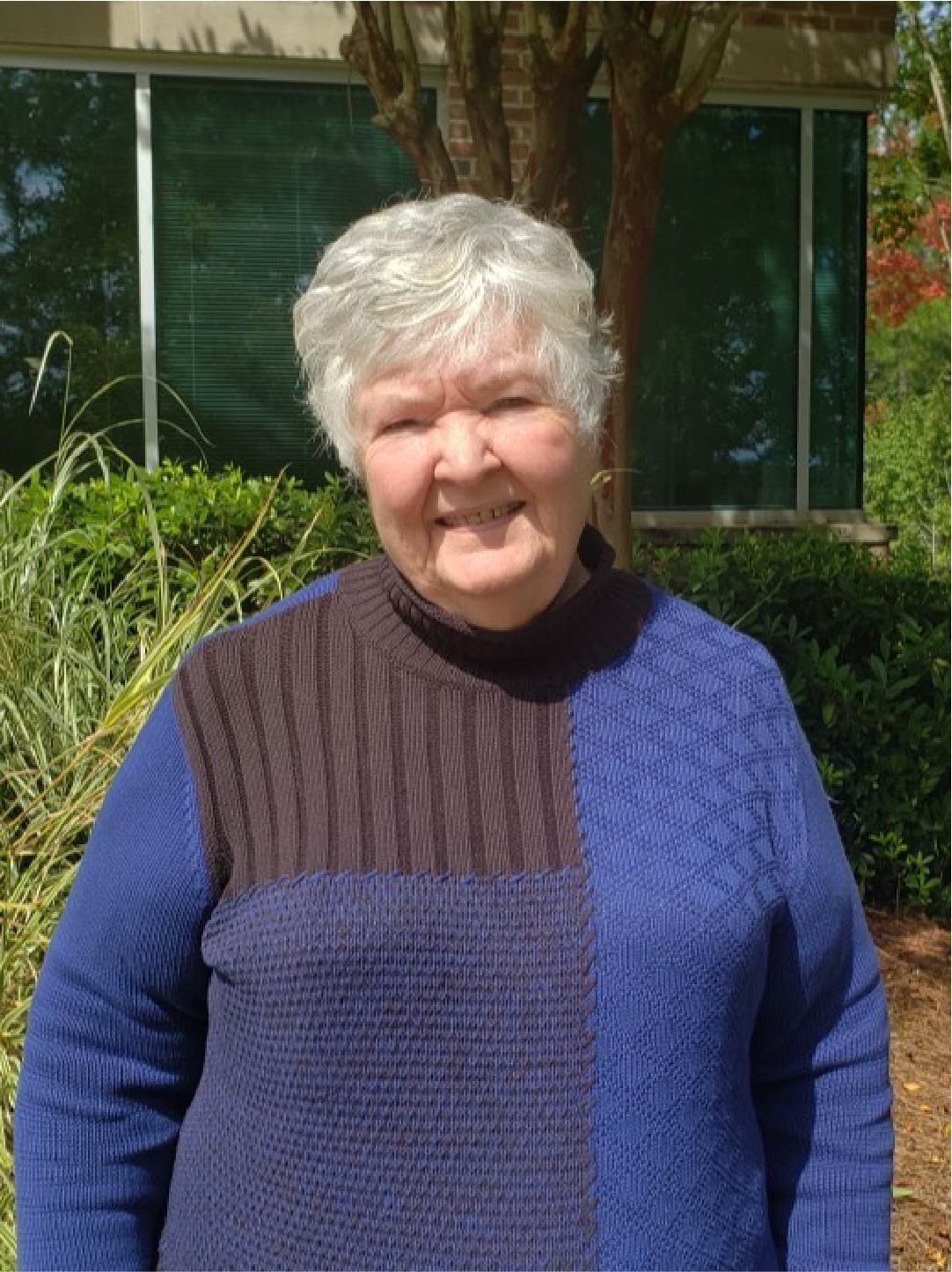 Betty Sellers
Manager – Real Estate
Georgia Commercial Real Estate Property Tax Consultant
Betty Sellers is an experienced Georgia Commercial Property Tax Manager out of our Atlanta office at Invoke Tax Partners. A North Carolina=native with over 30 years of experience, Betty is highly regarded as one of the premier southeast commercial real estate valuation experts in the industry. Betty leads the excellent service of Invoke's portfolio of assets and works closely with the Atlanta team to continue the growth of Invoke's many asset classes under management. Betty prides herself on her unparalleled knowledge of the commercial properties she represents and is able to use her extensive knowledge to achieve superior valuation appeal reductions and property tax savings year-after-year.
Contact Betty Sellers