Fortune 150 Headquarters | Dallas County, TX
By the Numbers
$49.43M
Reduction in Value ($)
30%
Reduction in Value (%)
$1.35M
Tax Savings Achieved
Issue
Our Client's property, the headquarters for a Fortune 150 company in Dallas, TX, began an addition of more than 100,000 square feet in the previous tax year. The appraisal district would not consider the impacts of the pandemic and factored in the additional square footage to the headquarter location in their 2020 valuation. The appraisal district increased the property value from $127.35 M to $168.08 M, increasing their tax liability by over $1.10 M.
Approach
James Sutton, our lead consultant on Texas Office, valued the property based in the income, cost, and sales approaches to value. He compared the property to similar, comparable assets in the area and made adjustments based on market and physical factors such as size and rent. In our income and sales approach, we factored in additional risk due to COVID-19, even though it occurred after the lien date.
Results
When all said and done James achieved a value of $118.65 M and saved over $1.35 M in property taxes without having to proceed to litigation. When including their surrounding real estate holdings and investments, our Client saved over $2.05 M in property taxes for 2020 and their overall tax liability was settled lower in 2020 than in 2019.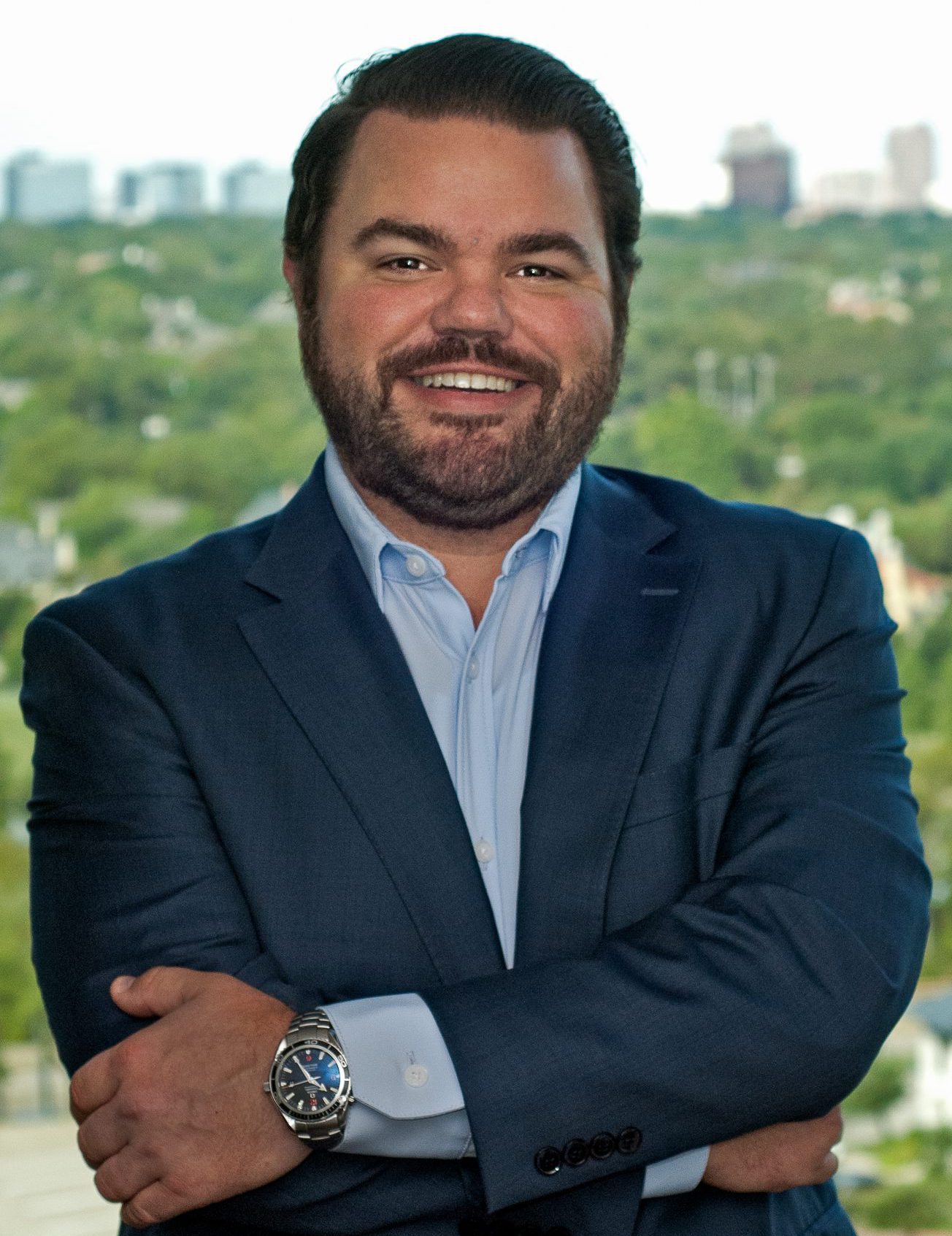 James Sutton
Partner / National Director of Property Tax
Texas Office Consultant
James Sutton is the National Director of Property Tax at Invoke Tax Partners. Since partnering with Invoke, James has led the charge of optimizing the property tax practice through the infusion of experienced talent, innovative processes, and a laser-focus on delivery of results. In his role, James will lead the execution of the Real Estate, Personal Property, Energy Services and Shared Services departments at Invoke. Over his 15 years in the industry, James has continually delivered the successful execution of national property tax engagements with customized and proactive solutions.