With the complexity and speed of today's business economy, overpayments and overcharges occur in the form of duplicate payments, vendor overpayments, unclaimed property, and cost reductions in core business services. On average, these discrepancies amount to 0.1% to 0.5% of spend. This is where expense recovery tax consulting comes in.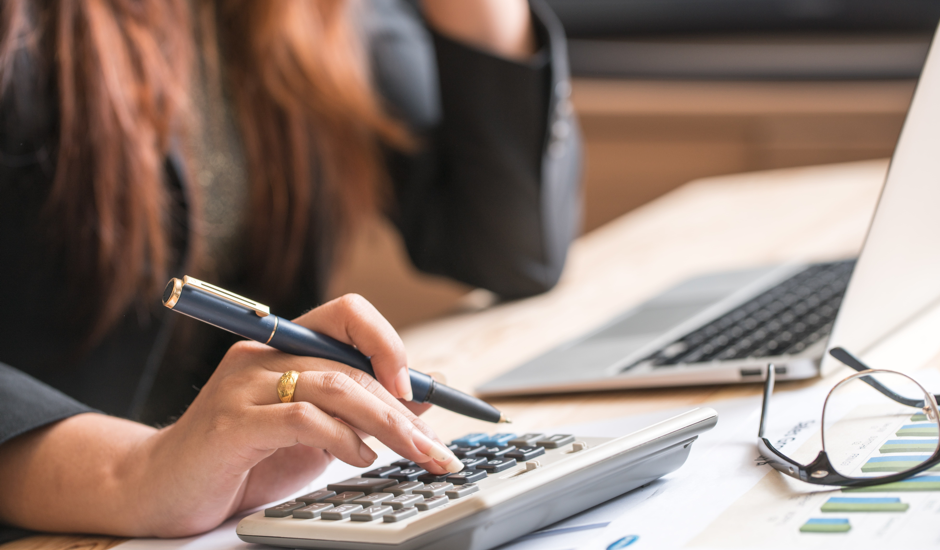 Accounts Payable Audit
Invoke's Accounts Payable audit process leverages proprietary technology and algorithms to perform multi-year overpayment reviews that require minimal internal resources. Our system is a highly valuable extension of our clients' Finance and Accounting departments. Our clients invoke our expertise to recover savings, identify new and innovative business practices and validate the effectiveness of their internal controls at no risk.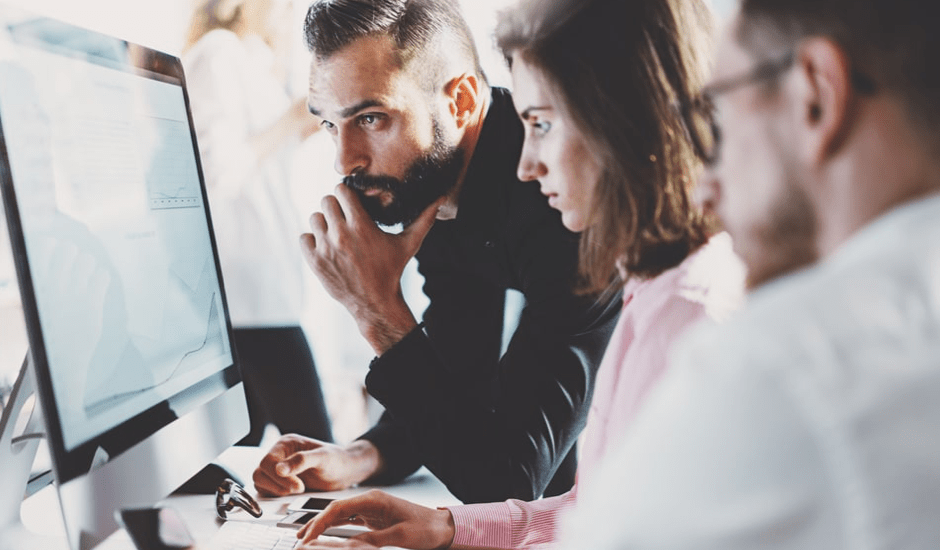 Unclaimed Property Expense Recovery
States across the nation hold billions of dollars in unclaimed property and the burden is on corporations to proactively investigate and claim their assets. A recovery may take one to four months once you involve property jurisdictions and identify proper claim processes. Invoke's expense recovery tax consultants, well versed in this process, are adept at digging deep into each state's records to identify unclaimed property based on entity structure, including predecessor companies, to ensure you reclaim all your property.
Agile Tax Solutions.
Bottom-Line Results.
Invoke Tax Partners delivers state and local tax solutions to corporations across the nation. Committed to tried-and-true methodologies and equipped with modern technology, our tax experts create a meaningful partnership to invoke the impactful results your firm deserves.