Invoke Tax Partners has mastered the complex and multistate dynamics surrounding commercial real estate and business personal property tax valuation, administration, and the potential to impact your company's bottom line. Our property tax consultants specialize in providing extensive nationwide real estate and business personal property tax assessment and management services across a broad range of industries.
Property Tax Consulting Services
Property Tax Process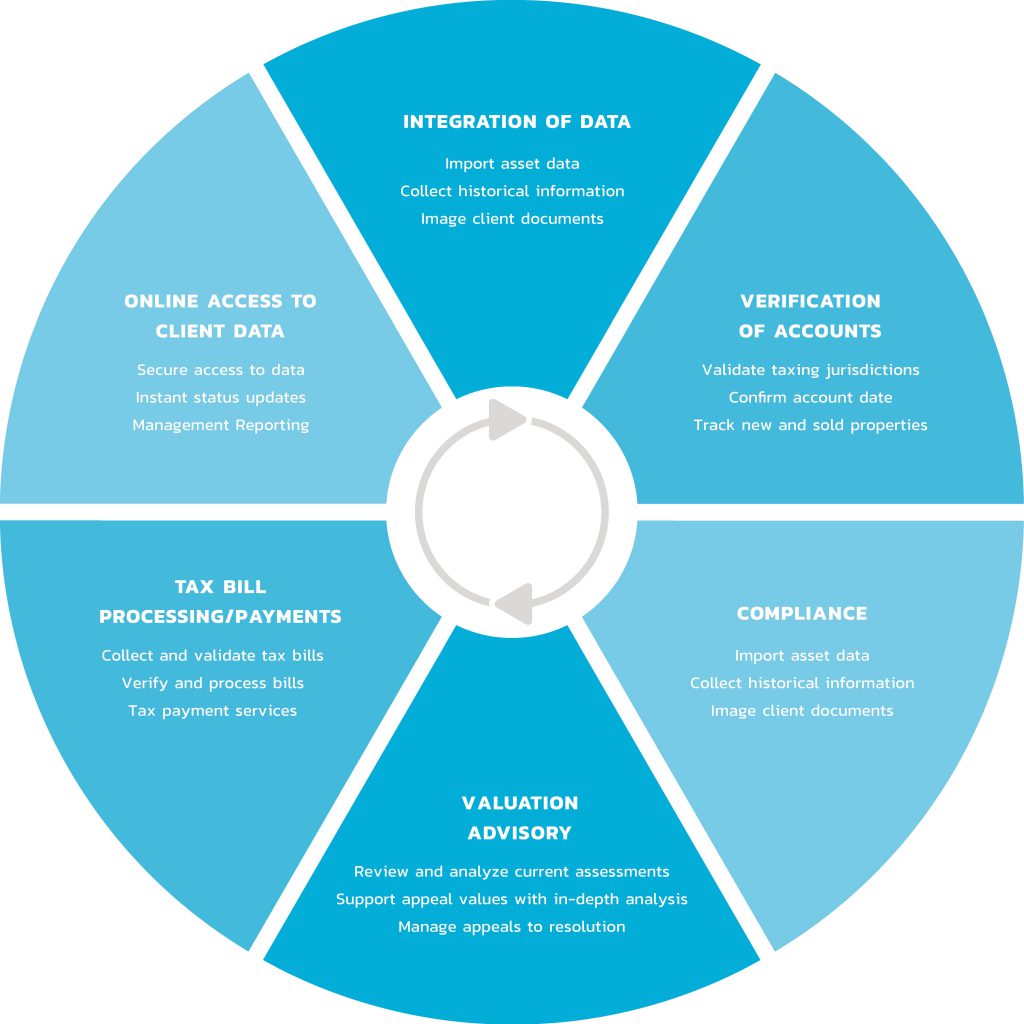 Agile Tax Solutions.
Bottom-Line Results.
Invoke Tax Partners delivers state and local tax solutions to corporations across the nation. Committed to tried-and-true methodologies and equipped with modern technology, our tax experts create a meaningful partnership to invoke the impactful results your firm deserves.