Invoke Tax Partners provides a unique level of personal interaction and responsiveness to give our clients the peace of mind needed to know complex business personal property tax matters are being proactively addressed. This continual open-line of communication provides comfort in knowing no stone is unturned in the review, valuation and appeal of our clients' complex assets, allowing for minimal personal property tax burden.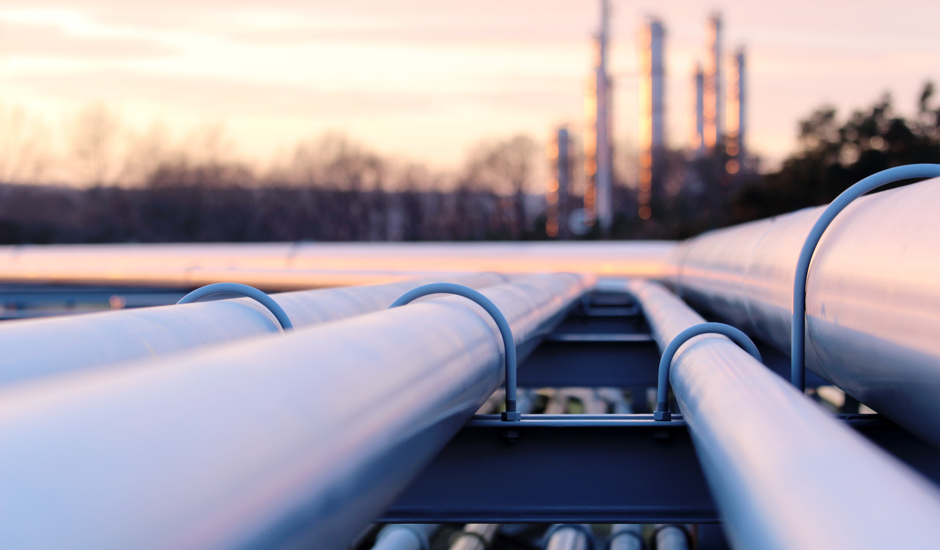 Complex Personal Property Tax Solutions for Businesses
Complex personal property tax matters often involve multiple data sources with dissimilar formats that detail many assets per location. Patient and clear expert guidance is paramount when partnering with a complex property tax provider. At Invoke, our Complex team averages decades of experience in identifying and capitalizing on complex property tax issues that are often particular to these types of properties, such as:
Pollution Control Exemptions
Freeport Exemptions
Inutility Studies
Economic Obsolescence
Functional Obsolescence
Abatement Considerations
PILOT/FILOT
Bond for Lease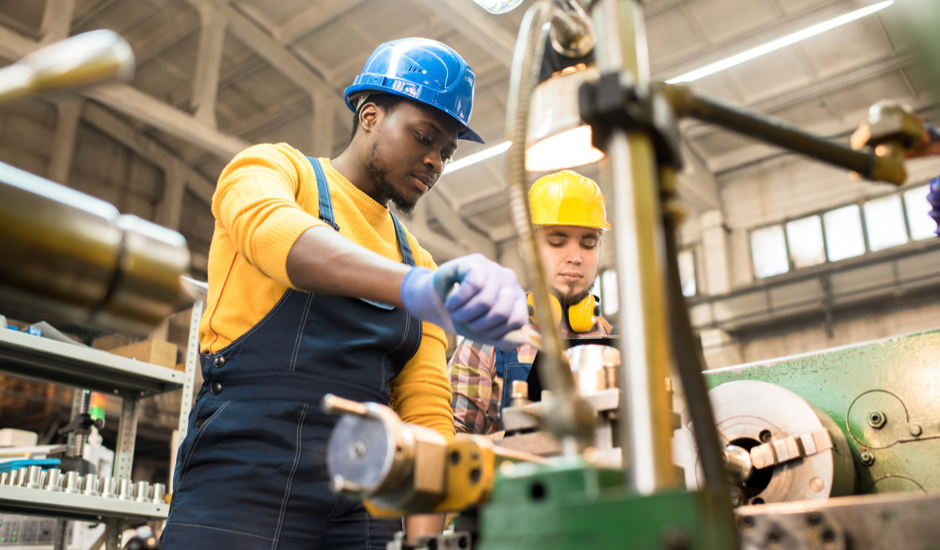 Professional Complex Personal Property Tax Consultants
The knowledge and application of the various unique industry nuances, trends and metrics provided by Invoke is essential to achieving optimal valuation and relief in your complex property tax valuation, filings and appeals. Invoke applies these methodologies across a wide array of complex industries not limited to:
Energy and Mining
Oil & Gas
Utilities
Midstream
Renewable Energy
Manufacturing
Telecommunications
Chemicals
Aerospace
Transportation
Food Production
Movie Production
Television and Radio Broadcasting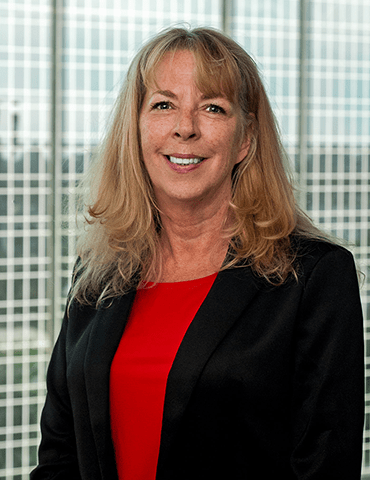 Ellen Zumar
Director of Complex Property Tax
Meet Our Practice Leader
Ellen Zumar is the Director of Complex Personal Property at Invoke Tax Partners. She leads a team of professionals that is dedicated to providing an extraordinary level of service to our clients. Ellen exhibits a personal and professional commitment to hard work and precise attention to detail that consistently provides clients with a level of service that is hard to find in today's fast-paced business world. She is keenly aware of the value of Relationships and Reputation. Her experience includes extensive work in the manufacturing, printing and publishing, broadcasting, oil and gas, telecommunication, distribution, retail and hospitality industries. Ellen's many years of service in this industry have given her insight into identifying and quantifying significant and long-lasting property tax savings for our clients. Her success negotiating reductions in property tax liabilities across the United States has led to hundreds of thousands of dollars in property tax reductions.