Invoke's personal property tax consultants have experience in all states that impose personal property tax and have the resources to efficiently file and maintain tax returns and exemption forms for each taxing jurisdiction across the country. We tailor services to meet your needs, from providing labor to fulfilling compliance and rendition requirements, from advising you on the most advantageous valuation methodology to implementing the best technology options.
Business Personal Property Tax
25,000+
Returns Filed Annually
130,000+
Tax Bills Processed / Paid Annually
$300+ M
Tax Bills Processed / Paid Annually
Our Approach
Complying with personal property tax filings and returns is very time consuming and expensive. Missing deadlines, or failing to file completely, can be extremely costly to your bottom line. Invoke has developed an approach that has built in cost efficiencies and complete accurate outsourcing with seamless transitions among services.

Our Process
Industries Served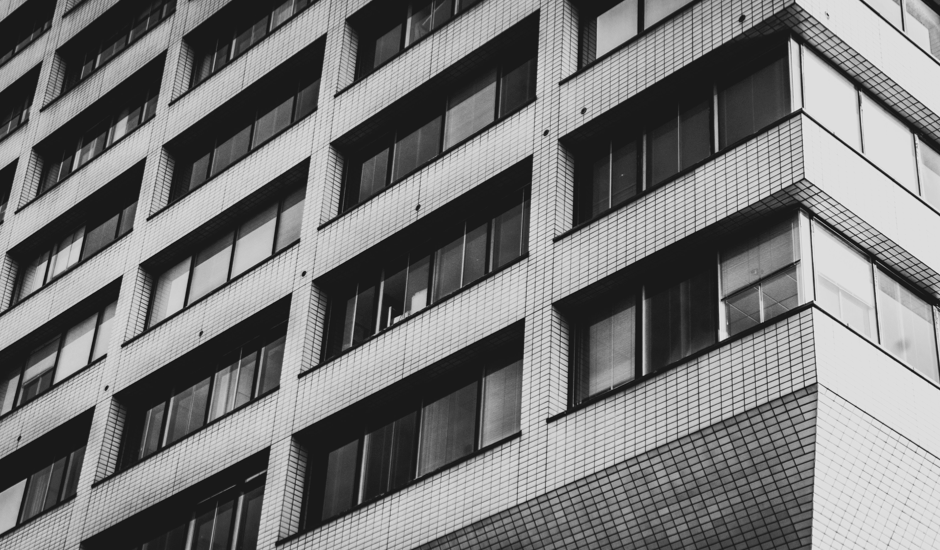 Multi-Location Businesses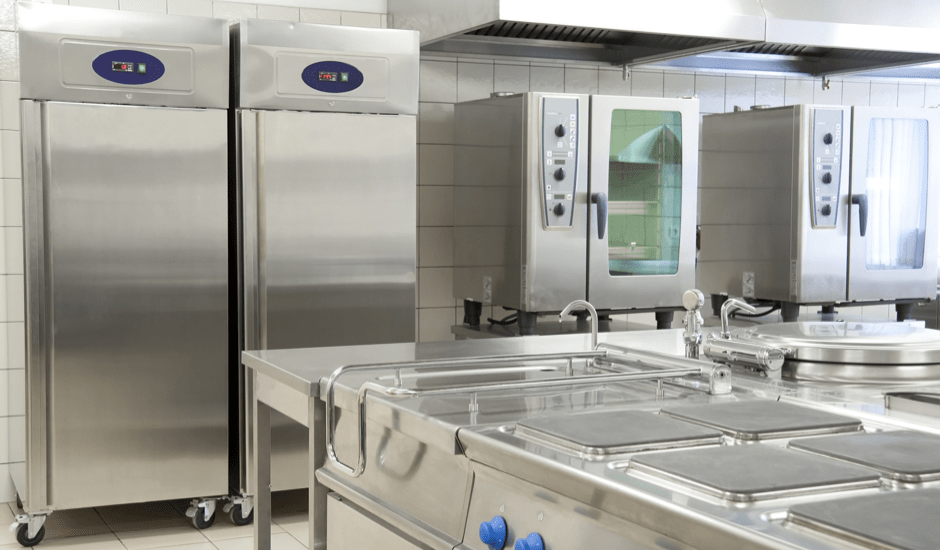 Leasing Companies
Commercial Vehicle Leasing
Computer and Equipment Leasing
Restaurant Equipment Leasing
Medical Equipment Leasing
Vending Machine Leasing
Large Scale Printing Equipment
Office Imaging Leasing (Copiers, Printers, Scanners)