Each year businesses in the United States spend far more on sales and use tax than necessary. Often these businesses are not taking advantage of the available exemptions and transactions that are subject to significantly reduced tax rates and are paying for goods and services that are not taxable. The expert sales and use tax consultants at Invoke Tax Partners provide overpayment review services to proactively recover overpaid sales taxes. This is done by analyzing purchase transactions and applying extensive knowledge of tax laws and exemptions to identify where tax dollars can be refunded. Through our sales tax overpayment review services, Invoke Tax Partners has significantly reduced the sales and use tax burden and achieved tax refunds to support the bottom lines of hundreds of clients nationwide.
Why perform a sales tax overpayment review?
A sales and use tax overpayment review involves the extensive analysis of 100% of purchase transactions by our veteran sales and use tax consultants. The recovery approach identifies best practice improvements and helps to correct exposure issues that may otherwise go unnoticed. Sales tax overpayment reviews are essential when undergoing changes in Accounts Payable personnel, ERP systems, and tax software, or when undergoing acquisitions or experiencing an increase in tax accruals.
The Invoke Advantage
The sales and use tax consultants at Invoke have expert knowledge of tax codes, processes, and exemptions nationwide, making our team the premier choice for sales tax recovery services. Our findings speak for themselves, resulting in approved refunds from state and local authorities nationwide. Based on the findings within the overpayment review our team can provide comprehensive sales and use tax training so your team continues to achieve significant refunds and will continue to serve as your single-source partner year after year.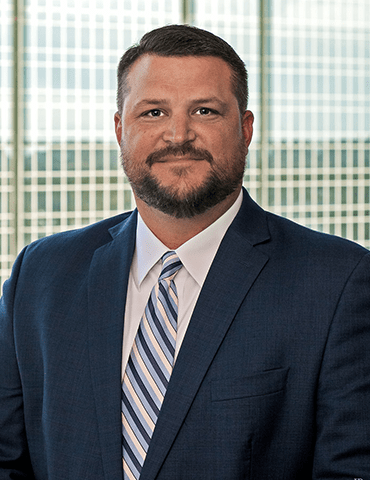 Scott Schwertner
National Director of Sales & Use and Severance Tax
Meet Our Sales & Use Tax Practice Leader
Scott Schwertner leads the Sales & Use Tax Team for Invoke. Scott has 20 years of Sales and Use Tax experience and has worked across the United States for some of the largest manufacturing, chemical and oil and gas companies. He has extensive experience completing refund projects, audits and managed audits. Scott has spent his entire career providing professional and ethical Sales and Use Tax saving services, and his commitment to clients has created lasting business and personal relationships over the past two decades. Scott holds a BBA in Accounting from Texas A&M University.