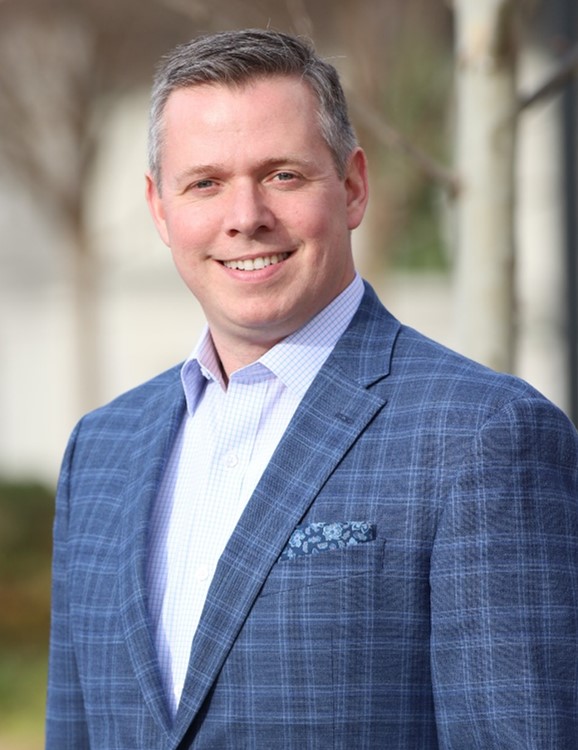 Erich Feierabend
Director of Property Tax - Southeast Region
CURRENT
Erich Feierabend is Invoke's Director of Property Tax for the Southeast Region based in our Atlanta, Georgia office. With a track record in the industry of proven success centered around client retention and growth, Erich is responsible for maximizing strategic client results, satisfaction, and engagement throughout the Southeast. His overarching focus on cultivating long-term mutually successful relationships shapes the overall client experience.
PAST
Originally from Cleveland, Ohio, Erich began his career in banking and worked with many of the region's premier real estate firms. After 11 years in the industry, he transitioned to property tax where he spent the next decade at a national consulting firm. Erich was quickly tapped to relocate to and establish the Pittsburgh office after landing several marquee clients in the region and beyond. Six and a half years later, Erich relocated once again, this time to Atlanta to lead the firm's Southeast practice.
His entrepreneurial goals finally got the best of him and in 2019, Erich established Newport Bay Advisors, a commercial real estate investment and advisory firm. He remains active as the Managing Member of the firm while they continue to pursue new property acquisitions.
EDUCATION AFFILIATIONS
Erich has a BS in Communication from Ohio University and an MBA in Entrepreneurship from Baldwin-Wallace College. Erich was a Former Board Member, NAIOP Developing Leaders for the Pittsburgh Chapter.
OTHER
Erich, his wife, two daughters, and two dogs reside in the Atlanta suburb of Alpharetta and while true to their Cleveland and Pittsburgh roots, they are thoroughly enjoying their time in the South.