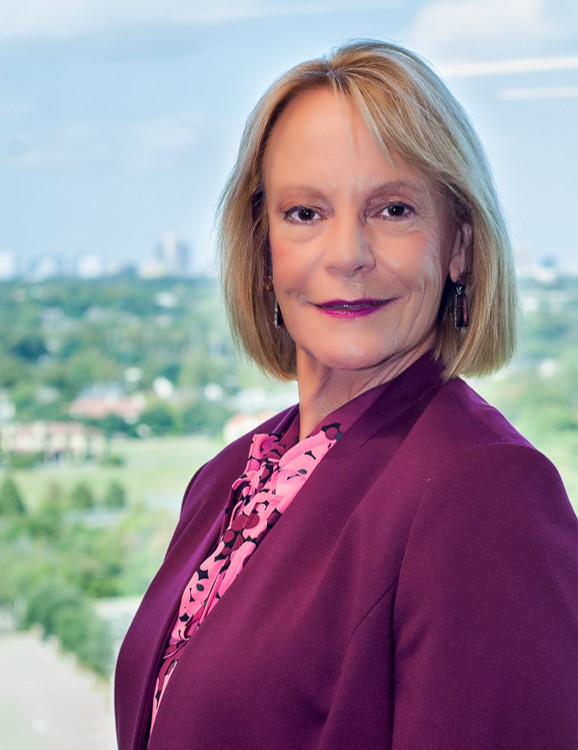 Francoise Mattice
EVP, Chief Financial Officer, and Chief Administrative Officer
CURRENT
Francoise Mattice is an Executive Vice President and serves as the Chief Financial Officer and Chief Administrative Officer for Invoke Tax Partners. Based in our Dallas, Texas headquarters. Francoise manages the Accounting, Finance, and Human Resources functions of Invoke. With a strong focus on operational financial health and internal administrative controls, Francoise leads the effort to streamline and reinforce the processes and procedures that keep Invoke operating efficiently. Her experience with M&A perfectly aligns with Invoke's vision of rolling-up additional value-add acquisition targets along our journey of becoming the premier privately-held state and local tax practice in the nation.
PAST
Francoise brings with her more than 30 years of senior finance, operations, and executive experience in leading private and world-class public companies both domestically and internationally. Striving in entrepreneurial and fast-growing environments, Francoise has a proven track record of strategic partnership with CEO's and Senior Management for such firms as The Walt Disney Company, Allergan, Cacique Companies, and LVMH (Moët Hennessy Louis Vuitton). From a state and local tax perspective, Francoise has spent time in Big 4 Accounting and recently served as CFO for a national property tax consulting firm.
EDUCATION AFFILIATIONS
Francoise has her BA and MBA in Finance and International Strategy as well as her DECS (the French equivalent of a CPA) from the Emlyon Business School in Lyon, France. In addition, she has obtained her Executive Strategy Planning Degree and completed the Strategic Leadership Executive Program at the Walter A. Haas School of Business at the University of California, Berkeley.
OTHER
Francoise can speak four languages (English, French, German, and Spanish) and acts as a Board Advisor for Pure Alchemy and i2i.