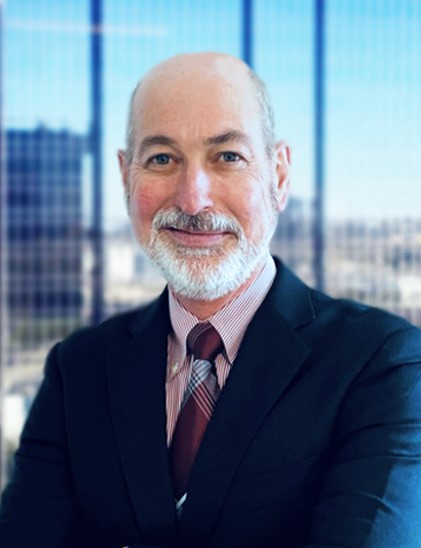 Jack Nash
Senior Manager - Property Tax
CURRENT
Jack Nash is a Senior Manager of Property Tax out of Invoke Tax Partners' Philadelphia, Pennsylvania office. After successfully launching the Philadelphia office, Jack has taken the lead in operating the firm's Northeast Property Tax Operations. Jack will use his talents to expand our footprint in the region by growing the client base, obtaining the best results for current and future clients, and applying processes that are unique to the region. Jack brings more than thirty years of experience, honesty, and integrity to the firm. These qualities have made him successful in obtaining the most favorable results for and retaining clients for many years.
PAST
Jack began his career as a real estate appraiser at a national appraisal company in Philadelphia. He was employed there for five years learning the valuation of real estate nationwide while working in forty states. He then moved to a Philadelphia based boutique property tax firm where he spent ten years focusing on valuation, property tax appeals and consulting. Next up Jack went to work for a big four accounting firm serving as Mid-Atlantic Property Tax Practice Leader for five years. That position transformed into the formation of a national property tax practice where Jack spent many years as a Partner, Senior Manager and finally Director of East Coast Operations. While leading his region, Jack maintained his professional and client relationships all while managing property tax portfolios on a national basis for major institutions.
EDUCATION AFFILIATIONS
Jack is a graduate of Villanova University, located just outside of Philadelphia. He is also a Pennsylvania State Certified General Appraiser. Current education includes, courses presented by the Appraisal Institute as well as valuation courses required by Commonwealth of Pennsylvania for maintaining current licensure.
OTHER
Born and raised in the Philadelphia-area and with deep roots there, Jack and his wife Monica are parents of two grown children.
In his spare time, he can be found riding his bicycle on the Schuylkill River Trail or traveling across the United States always in search of that perfect bike trail.