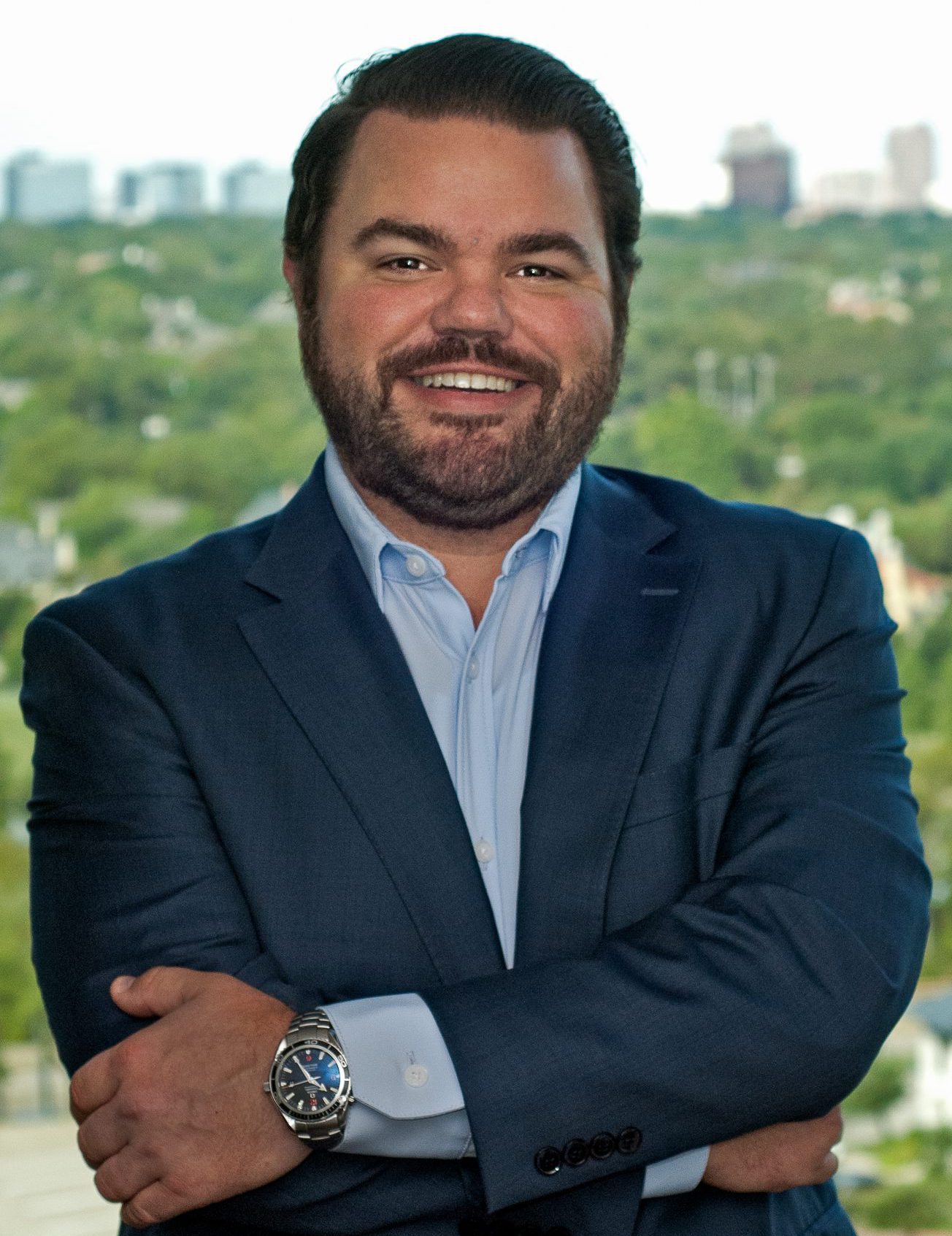 James Sutton
National Director of Property Tax
CURRENT
James Sutton is the National Director of Property Tax at Invoke Tax Partners. Since partnering with Invoke, James has led the charge of optimizing the property tax practice through the infusion of experienced talent, innovative processes, and a laser-focus on delivery of results. In his role, James will lead the execution of the Real Estate and Personal Tax departments at Invoke. Over his 15 years in the industry, James has continually delivered the successful execution of national property tax engagements with customized and proactive solutions.
PAST
James began his career in property tax as a residential appraiser with the largest appraisal district in North Texas. After two years working residential appraisals, James moved to the commercial department where he spent the next three years learning commercial property tax valuations. James was soon brought to a large national property tax consulting firm and quickly began learning the consulting side of the property tax industry. James rose from Consultant to overseeing the Dallas practice within three years of having been hired and led its growth from $2.5 million to over $5.5 million in just over three years. After two years running the Dallas practice, James was promoted to Regional Director overseeing the entire state of Texas which carried over $10 million of revenue.
EDUCATION AFFILIATIONS
After graduating from Baylor University with a Bachelor of Business Administration with concentrations in Real Estate and Management, James moved back to Dallas, earned his Texas real estate license and began his career at the local appraisal district. Sutton is an active member of the Texas Association of Property Tax Professionals and currently sits on its Board of Directors.
OTHER
James' top priority in life is his family. When he isn't flipping the property tax industry on its head, James is highly involved in his children's athletic endeavors, school boards, and dream-fulfillment. As much as he can, James lives for spending time with his family and friends in the piney woods of East Texas.