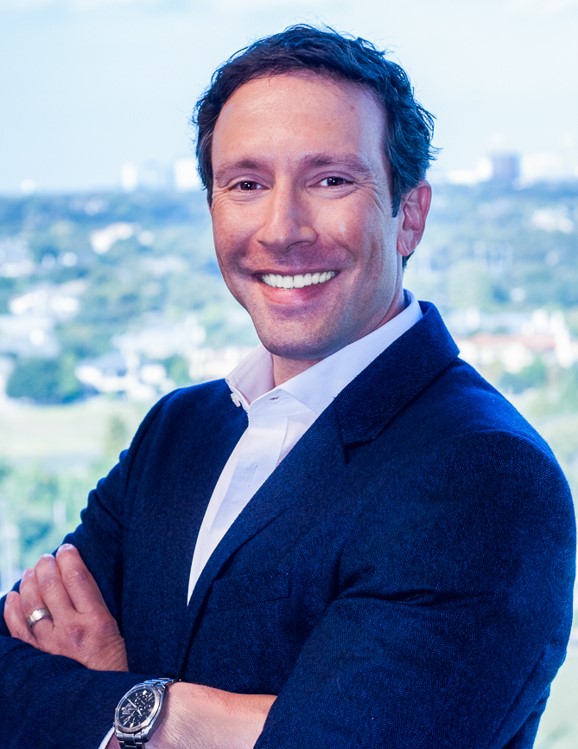 Justin Goertz
Director of Business Development
CURRENT
Justin Goertz is the Director of Business Development at Invoke Tax Partners. Justin is responsible for new business development efforts across the country and continuing to share the Invoke story. He works directly with commercial property owners and managers on strategies to manage and minimize their property tax expense. Over his 10 plus years in the industry, Justin has developed partnerships with many of the best-known companies in real estate and continues to focus on growing those relationships while constantly seeking out opportunities to develop new clients.
PAST
Justin has 20 years of sales, business development and marketing experience. He has spent the last eleven years focused on long-term, strategic growth in the state and local tax industry and developing a reputation for making business about the people he gets to partner with. This people first approach to solutions has led to him being known as a go-to resource for his network. He loves having the opportunity to provide value to everyone he meets.
EDUCATION AFFILIATIONS
Justin holds a BA in Communications from Texas Lutheran University. He is very involved in the local community, serving as a member of the Texas Association of Property Tax Professionals, The Real Estate Council, Urban Land Institute, Dallas Real Estate Ministries, NAIOP, NTCAR and more. He is a past President of Real Estate Financial Executives Association, a graduate of TREC's Associate Leadership Council (2013) and a graduate of ULI's Center For Leadership (2020).
OTHER
Justin enjoys the opportunity to volunteer with local non-profits and coach his daughters in various sports and activities. He serves on the Board of Directors for The Foundation for Lovejoy Schools and is always happy to help his friends and neighbors regarding local property tax practices and navigating the appeals process. Justin loves spending time with family and friends, especially outdoors.