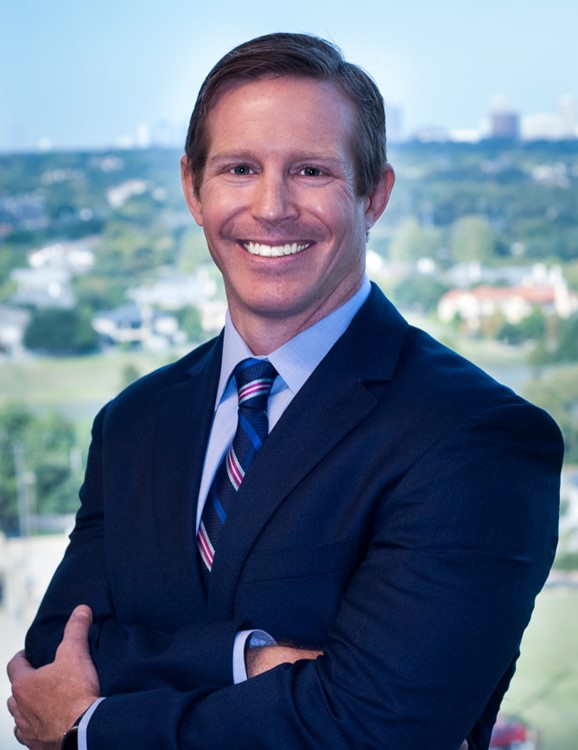 Rory Dyck
Director of Operations - Sales and Use Tax
CURRENT
For more than eleven years Rory has been an integral part of the growth experienced within Invoke and has excelled in the management and execution of the firm's largest and most complex Sales Tax Audits. In his current role, Rory oversees the daily business activities of the Sales and Use Tax department. Drawing on his experience, Rory leads the Sales and Use Tax Department by managing resources, growing staff, implementing operational best practices, and developing best in class project technology.
During his time at Invoke, Rory has expertly navigated large complex sales tax audits and has completed hundreds of sales tax refunds across the United States, with a primary focus in Oil & Gas, Manufacturing, Transportation, and Restaurants. Outside of Sales and Use Tax, Rory also lends critical support in Invoke's Severance Tax and Gross Receipts Tax engagements.
PAST
Prior to joining Invoke, Rory worked as an Investment Advisor for First Investors Corporation. He also served on the Tokushima Board of Education where he taught English in elementary and junior high schools as part of the Japan Exchange & Teaching Program.
EDUCATION AFFILIATIONS
Rory is a graduate of Texas Christian University with a Bachelor of Business Administration in Accounting and Finance. He has past involvement with the Institute of Professionals in Taxation.
OTHER
Rory spends his free time with his wife and son and has a passion for travel having visited over 40 countries and every corner of the United States.