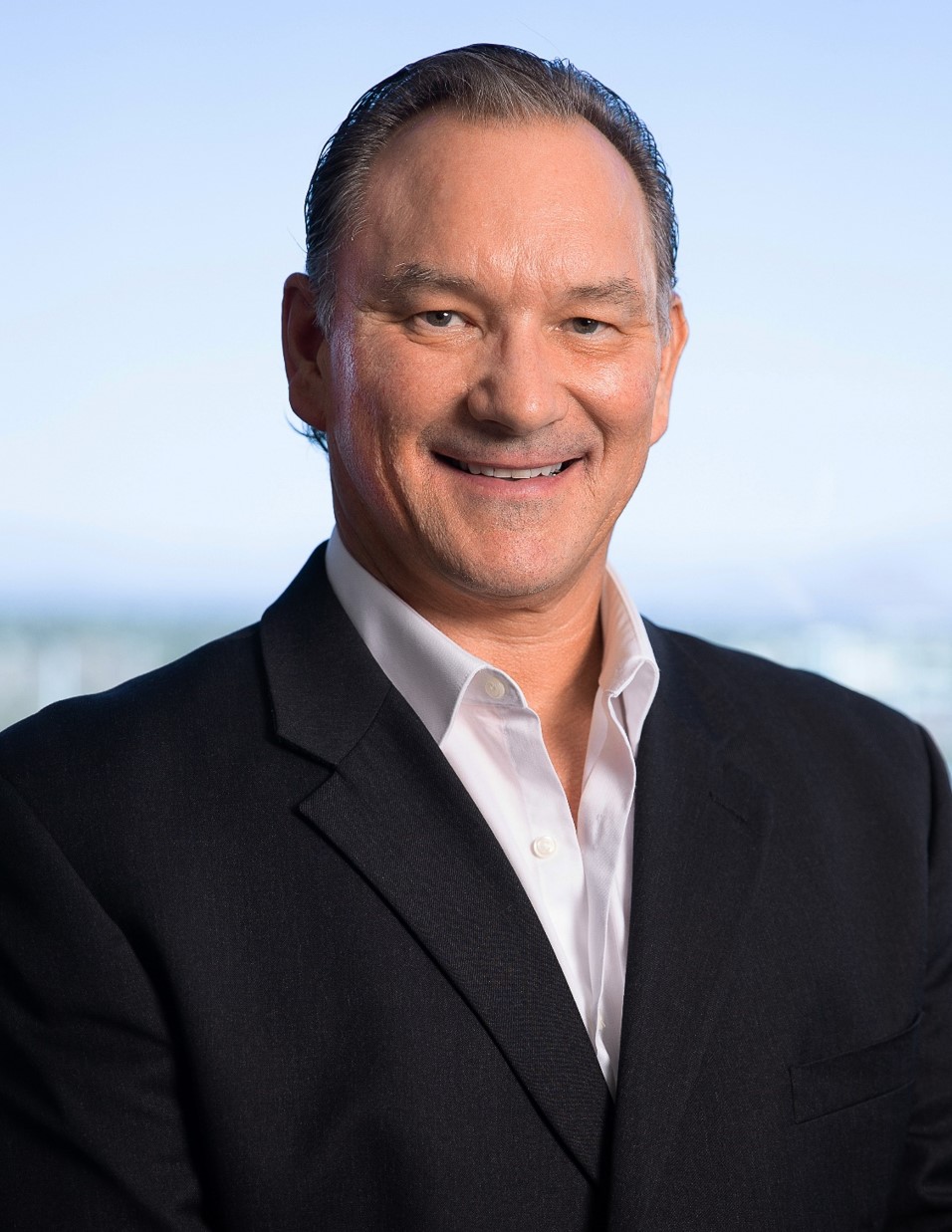 Scott Boad
National Director of Strategic Accounts
CURRENT
Scott Boad serves as Invoke Tax Partners' National Director of Strategic Accounts. In this role, Scott focuses on building long-term relationships and showcasing the professionals at Invoke Tax Partners to many of the nation's top commercial real estate owners and manufacturers. Scott's passion for helping his industry friends and colleagues deliver the best in state and local tax consulting services to property and sales taxpayers around the country is the backbone to his success.
PAST
With more than 20 years of experience in the industry, Scott's professional history has covered virtually all aspects of state and local tax services. Upon entering the space as an inside sales associate, Scott was quickly tasked with building a national sales team for what would become the nation's preeminent property tax software for corporate tax departments. Shortly thereafter, Scott was working with property tax professionals from every major U.S. market helping to identify tax savings opportunities for owners and operators of commercial real estate and manufacturers across a broad range of industries. Throughout his career Scott has travelled extensively, representing the interests and capabilities of both large and small firms. With a comprehensive knowledge of commercial real estate and property tax appeal services, personal property compliance, sales tax, and tax technology, he offers a well-rounded competency to those with whom he can build relationships. With his uncompromising principles and dedication to always putting his customers first, Scott is a huge asset to the Invoke Tax Partners organization and our valued client partnerships.
EDUCATION AFFILIATIONS
Scott is a proud alum of Northland Pioneer College and Arizona State University and an active member of the Institute of Professionals in Taxation. In his ongoing pursuit of networking and client satisfaction, Scott is a graduate and former Coach of Dale Carnegie Training and is a staunch advocate for "winning friends and influencing people."
OTHER
Scott lives in the far Eastern Phoenix Valley in beautiful Gold Canyon, Arizona, where he shares his life and dreams with his wife of 33 years, Judi. When not out exploring with Judi and his furry navigator, Wilson, he can be found ogling or working on anything mechanical.