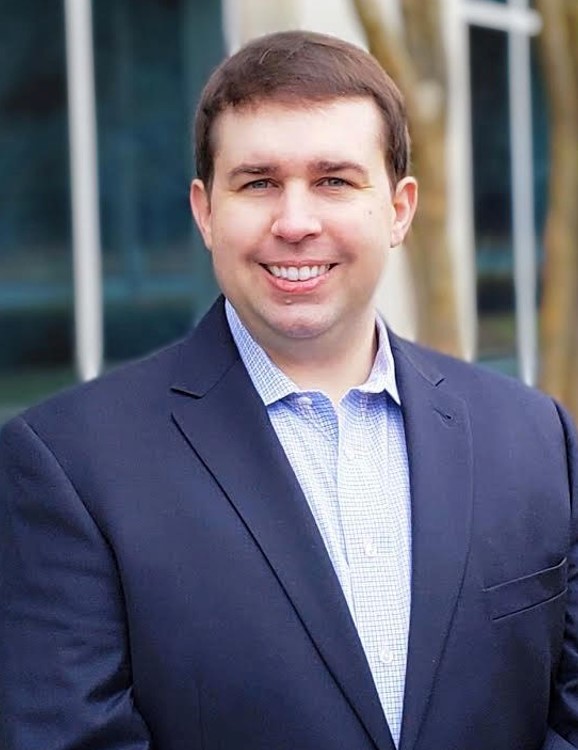 Seth Krchmar
National Director of Personal Property Tax
CURRENT
Based in our Atlanta, Georgia office, in his role Seth leads Invoke's national business personal property tax operations by utilizing the innovative valuation techniques and comprehensive management skills he has perfected over his time in the industry. Seth is predominantly responsible for growing and attracting high-level property tax talent as well representing some of the nation's most prominent personal property taxpayers.
PAST
Originally from Michigan, Seth moved to Atlanta, Georgia in 2009 to start his property tax career. Over his more than eleven years in the industry Seth has gained significant experience in technical property tax representation, leading client management initiatives, budgeting and forecasting, and business development of real and business personal property. Most recently Seth served as the Complex Industrial Market Leader at a national property tax consulting firm where he was responsible for overseeing a national practice and managing personnel in multiple offices. His technical career has seen him representing high-profile clients in regards to compliance filings, assessment negotiations, fair market value studies, assets inventory/tagging projects, and securing credits/incentives.
EDUCATION AFFILIATIONS
Seth holds a B.A. Bachelor of Arts from Michigan State University and is a member of the Institute of Professionals in Taxation (IPT) where he became certified in 2012 and completed property tax school in 2013. Seth has completed the Machinery & Equipment Valuation 201 Course and the Wichita Program – Appraisal for Ad Valorem Taxation for Communications, Energy, and Transportation Property seven out of the last nine years. Seth was also a former Georgia Registered Real Estate Appraiser, Course License – Classification #346289.
OTHER
Seth was recently married to his wife, Candace, and they devote most of their time to outdoor activities and traveling. In his spare time, Seth is an avid numismatist, enjoys playing golf, and values spending time with family.
Seth has been published in Material Handling & Logistics for his article titled "Four Ways to Keep Warehouse Property Taxes from Impacting Your Bottom Line" and Industry Today for his article titled "4 Ways to Cut Commercial Property Taxes".