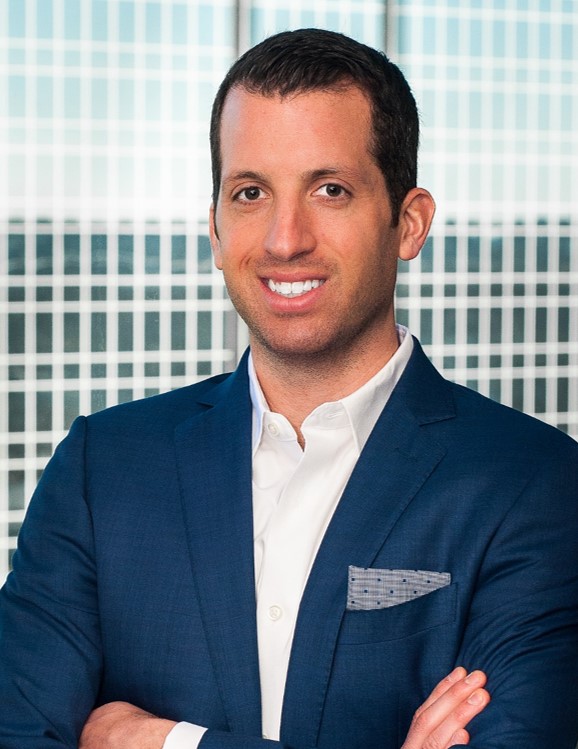 Tommy Caraffa
National Director of Sales and Marketing
CURRENT
Tommy Caraffa joined Invoke in July 2019, bringing with him a wealth of experience managing internal sales and marketing departments in the state and local tax industry. His meticulous attention to detail, analytical strategy, and holistic mindset enable him to streamline reporting and align sales and marketing with operations to improve efficiency and performance companywide. With a great pulse on what is important in the marketplace, Tommy instills those qualities into the company brand to create an environment in which his teams thrive, and clients succeed. His organized, adaptable, and nurturing guidance to project management along with his commitment to upholding a collaborative, positive workplace makes him a highly effective and respected leader. In his role, Tommy strives to elevate Invoke as a premier brand in the state and local tax industry. He leads both the Sales and Marketing teams in growing all pipeline metrics as well as develop and oversee strategic value-add partnerships with complementary firms.
PAST
Tommy started out in the state and local tax industry as a market research analyst for a national property tax consulting firm. After five years he was promoted to Marketing Manager and tabbed to oversee the marketing function of the entire firm. During this tenure, he built out a team and took a more active role in sales management and metric achievement. Two years later he was promoted to Director of Marketing where he took a more involved role in business operations and management of the sales team.
EDUCATION AFFILIATIONS
Tommy has a BS in Advertising and Promotion and an MBA in Marketing Management from Missouri State University in Springfield, Missouri.
OTHER
Born and raised in St. Louis, Tommy, his wife, son, and two daughters reside in the Dallas suburb of McKinney. While true to their Midwestern roots, they are thoroughly enjoying their time in the great state of Texas.