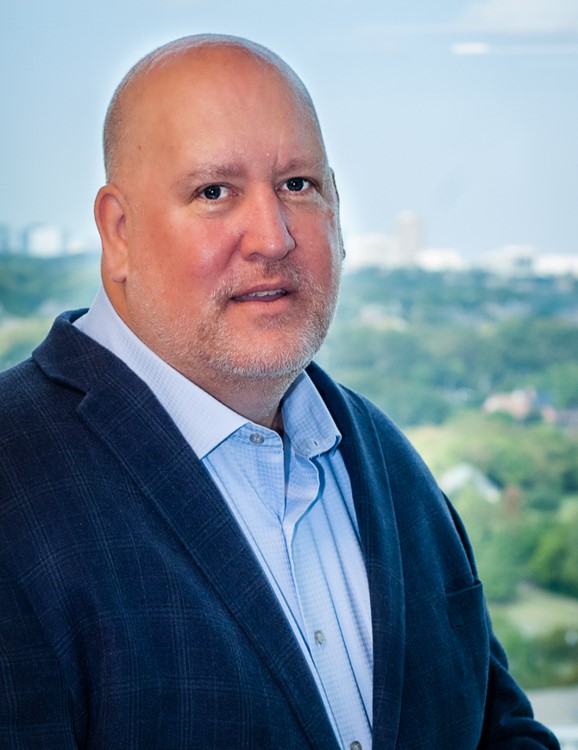 Walt Rapacz
General Counsel / Director of Property Tax - Midwest/Northeast Region
CURRENT
Based in our Cleveland, Ohio office, Walt Rapacz utilizes his more than 25 years of industry experience in overseeing the Midwest/Northeast region's property tax operations through the management of Invoke's team of highly-credentialed consultants and development of key multi-state client relationships. In this Director capacity he leads a team of talented individuals that have demonstrated the highest levels of expertise achieving real estate valuation reductions, providing pre-acquisition strategy analysis, and reporting and budgeting. As General Counsel, Walt utilizes his tenured legal background addressing a variety of legal matters for the firm. His proven ability to bring people together, provide energy, and reframe issues to create solutions are the primary reasons he was recruited to Invoke Tax Partners.
PAST
Over his career Walt has represented multiple property owners throughout the nation across several industries. He has generated tens of millions of dollars in tax savings while ensuring the needs of his clients were always the first and foremost consideration. He was responsible for opening the Cleveland real estate property tax practice for a Big Four Firm and went on to build out the Midwest office network for a national property tax consulting firm through identification and recruitment of talent. This network grew to six offices with over $11,000,000 in annual revenue at its peak. His list of clients and representative property types is comprehensive, and he is ever thankful for the faith his clients have placed in him. He always strives to exceed client expectations and it continues to be a great privilege to work with them.
EDUCATION AFFILIATIONS
Walt attended Case Western Reserve University & The Detroit College of Law at Michigan State University. He is admitted to practice law by the Supreme Court of Ohio.
OTHER
Walt believes that young people grow through their participation in organized sports. In furtherance of that belief, he built a 28,000 square foot athletic facility that provides state-of-the-art space and training. Acting as the developer and general contractor that began with purchasing land through obtaining the occupancy permit has given him a heightened respect and appreciation of his clients' challenges.