Student Housing Space | Tarrant County, TX
By the Numbers
$5.2M
Reduction in Value ($)
43.6%
Reduction in Value (%)
$139,096
Tax Refund Achieved
Issue
Our Texas team was awarded a student housing property in 2021 of 117 units and 325 beds. We were able to reduce the value for tax years 2021, 2020, and 2019 for the property our team was initially rewarded, knowing there were additional properties in the client's portfolio. When the client decided to replace their former consultant, they engaged out team again for litigation for tax years 2019 and 2020 on another property.
Approach
Prior to the hearing for the newly obtained property, Invoke's Multifamily Property Tax Director, Larry Backus, inspected the soon-to-be litigated property, sending his findings to CAD pre-hearing.
Results
As the result of Larry's findings and the litigation hearing, our client was able to achieve a total reduction in value for tax years 2019 and 2020 on the new subject property of $5,165,374 in just eight days. As a result, the client received a tax refund of $139,096.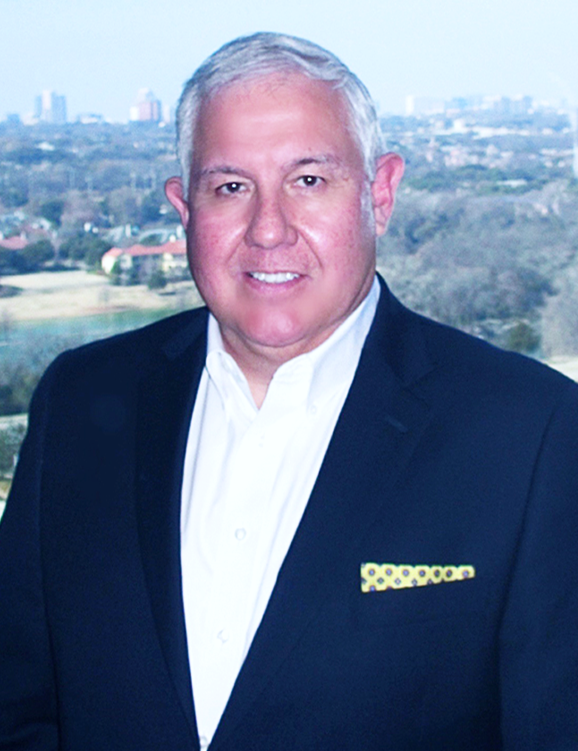 Larry Backus
Director of Property Tax – Multifamily
Texas Office Consultant
Larry Backus is the Director of Multifamily in the Property Tax division at Invoke Tax Partners. Highly regarded as one of the premier multifamily valuation experts in the industry, Larry continues the excellent service of Invoke's multifamily portfolio of assets and work closely with business development to continue the growth of Invoke's multifamily assets under management.