At Invoke Tax Partners, our people are our power.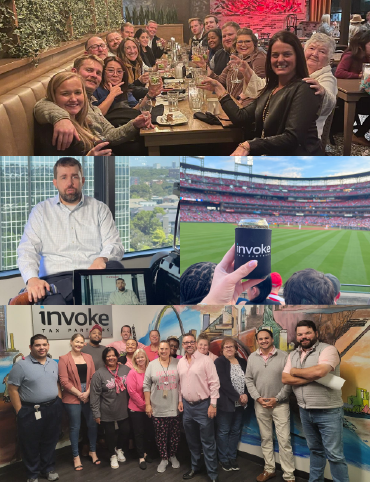 "Invoke is creating a culture that attracts the best tax talent by instilling a transparent and collaborative environment that prides itself on both internal and external engagement. Our practice approaches opportunities with humility and openness and thrives on execution."
Jerrod Raymond
Founding Partner
At our core, we are simply
great people doing great work.
Our tax experts focus on forming meaningful partnerships built on trust and a deep understanding of your business. We serve as an agile extension of your accounting and tax departments and offer a customized suite of SALT services. By harnessing the collective experience of our partners and looking at all angles of a case to validate the position with authority and integrity, we promise tried-and-true methodologies, modern solutions, and impactful tax results.
Mission Statement
Empower our clients with experienced professionals and agile solutions to alleviate their tax burden, enhance their bottom line, and bolster their investment.
$1.1+ B
Historical Sales and Use Tax Savings
25,000+
Returns Filed Annually
130,000+
Tax Bills Processed/Paid Annually
$300+ M
Tax Bills Processed/Paid Annually
$44+ B
Property Value Represented
$11+ M
Average Annual Tax Savings
10,000+
Parcels Represented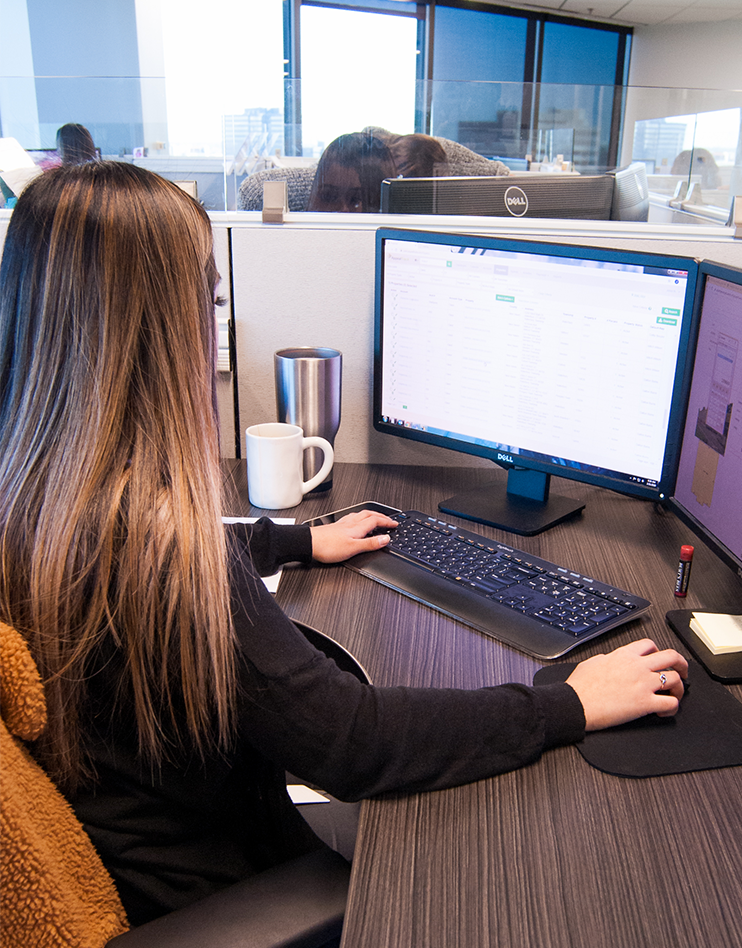 Why Work For Us
We approach our internal philosophy in the same way we approach our business philosophy: by blending the modern with the traditional. At the end of the day, we believe the greatest benefit we can offer our employees is time. True work-life balance is achieved through flexible work environments and schedules. We have the technology and structure in place so you can thrive inside and outside of the office. We know you have a full life outside of work, and we want you to be able to enjoy it.
We recognize, at times, we spend more time with our coworkers than with our families. That's why we've created an environment built on trust, respect, and inclusion. Experiences are enhanced when you share them with those around you, and our collaborative spirit ensures every member of our team is valued. Together we celebrate the highs and learn from the challenges.
As an independently owned and operated firm, Invoke is invested in the success of every employee. You will work alongside some of the industry's leading talent and find the ideal middle ground at Invoke – we have the experience to successfully execute national opportunities and the agility to offer our clients tailor-made solutions. Our unique structure provides ample talent discovery, skill enhancement, and career advancement opportunities. We nurture our employees' development and empower them to voice their opinions and ideas so that our tax solutions evolve and grow right along with them.