Texas Property Tax Cycle
Invoke
| | |
| --- | --- |
| Date | Event |
| January 1 | Annual date of valuation |
| January 31 | DEADLINE to pay prior year taxes |

Tax bills are due upon receipt and become delinquent after January 31
| | |
| --- | --- |
| Date | Event |
| April 1 | DEADLINE for filing business personal property renditions in counties with freeport exemptions |
| April 15 | DEADLINE for filing business personal property renditions in counties without freeport exemptions |

Notices of appraised value are mailed typically by April 15
| | |
| --- | --- |
| Date | Event |
| May 16 | DEADLINE to appeal real property (or 30 days after notice of appraised value is mailed) |
| July 25 | Chief appraiser certifies appraised value roll and delivers to taxing jurisdictions |

Appraisal Review Board hearings are conducted May 16 – July 25
| | |
| --- | --- |
| Date | Event |
| October | Tax bills are issued |

Litigation filing deadline – 60 days after receipt of notice of final order
LEARN MORE
Property values in Texas are reappraised every year. With some of the highest property tax rates in the nation, owners and investors of Texas commercial real estate and business personal property need to be aware of dates and methods they can utilize to ensure they are only paying their fair share in property taxes.
Contact our Texas property tax consultants to ensure your properties are fairly valued and taxed upon receiving your value notices:
INVOKE'S TEXAS PROPERTY TAX PRACTICE
Our highly-experienced Texas property tax Senior Managers carry below industry average property counts under representation in order to maximize their time spent on each property. This ensures our clients' portfolios are receiving the attention they deserve. The philosophy of Invoke's Texas practice is based on specialized experience by asset class. Our Consultants possess an industry-leading, in-depth knowledge of the latest valuation techniques, appeal procedures, and Texas property tax law for their respective property types including office, retail, industrial, multifamily, hospitality, and manufacturing.
WHAT TO EXPECT WITH YOUR NOTICE OF APPRAISED VALUE
Commercial property owners should expect large increases on noticed values for Texas this April. The increases will be led by multifamily and industrial properties followed by office, retail, and hospitality.
WHAT TO DO WHEN YOU RECEIVE YOUR VALUE NOTICE
First, contact your property tax consultant to ensure an appeal is being filed. Second, send your consultant all relevant information to value the property if you have not done so already. Then establish a value you believe the property should be assessed at based on a market and equity approach.
TEXAS PROPERTY TAX APPEAL PROCESS
Texas owners and investors of commercial real estate and business personal property should have a formal plan to appeal their notices of value every year. Invoke recommends working with experienced Texas-based property tax consultants to navigate the traditional appeal cycle.

TEXAS PROPERTY TAX COVERAGE
Invoke's Texas practice provides coverage throughout the entire state. This includes the major Texas counties of:
TEXAS PROPERTY TAX LEADERSHIP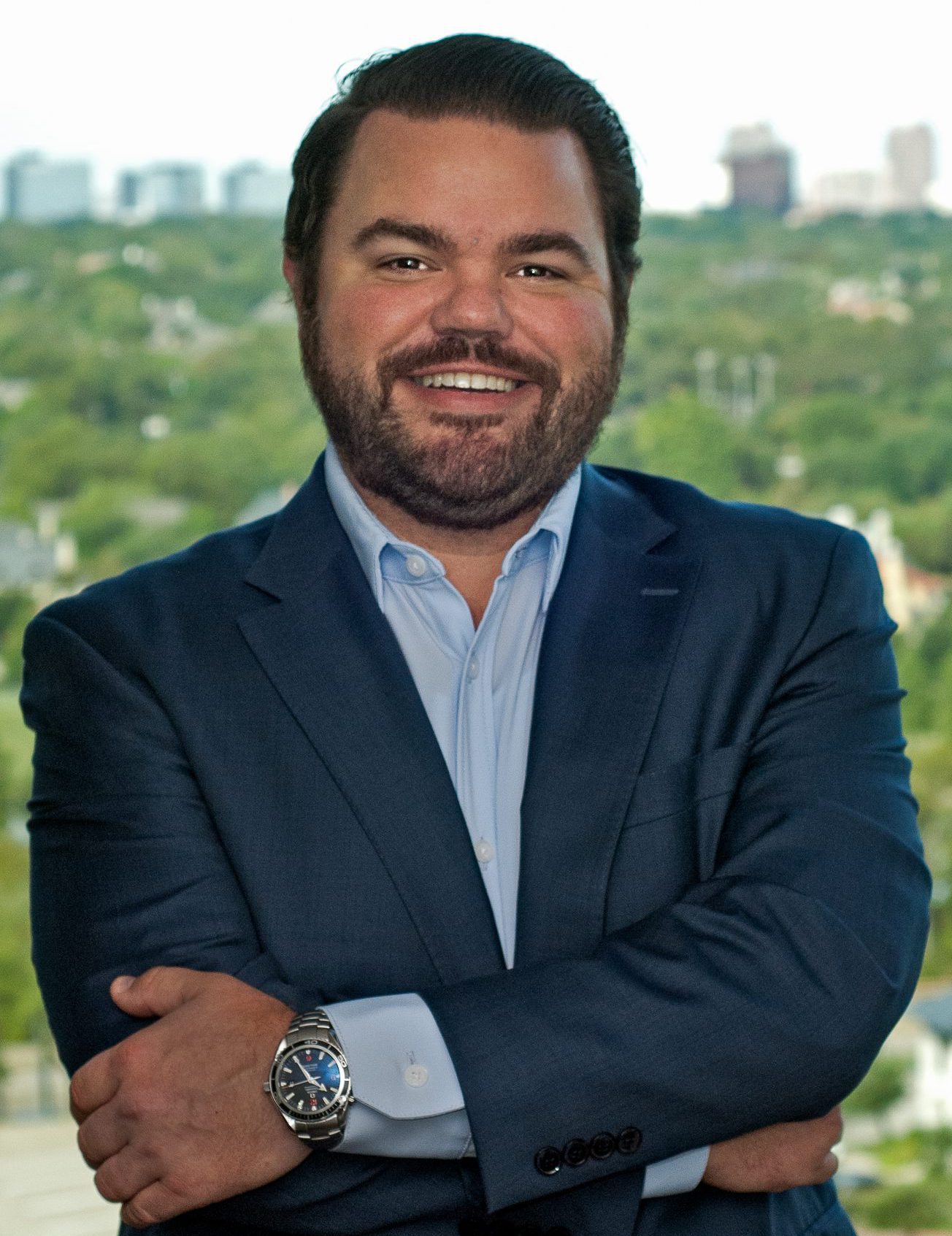 James Sutton
Partner / National Director of Property Tax
Texas Property Tax Leadership
James Sutton is the National Director of Property Tax at Invoke Tax Partners. Since partnering with Invoke, James has led the charge of optimizing the property tax practice through the infusion of experienced talent, innovative processes, and a laser-focus on delivery of results. In his role, James will lead the execution of the Real Estate, Personal Property, Energy Services and Shared Services departments at Invoke. Over his 15 years in the industry, James has continually delivered the successful execution of national property tax engagements with customized and proactive solutions.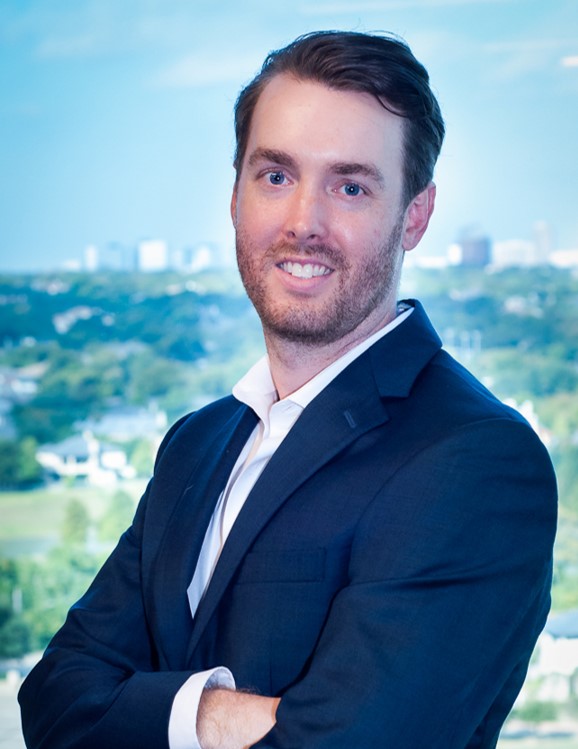 Alex Pace
Director of Property Tax – Central Region
Texas Property Tax Leadership
Alex Pace serves as Director of Property Tax, Central Region for Invoke, specializing in office and retail real estate. As an experienced property tax consultant, Alex brings an in-depth and inventive approach to the latest office and retail valuation techniques, appeal procedures, and property tax law. Alex directs the continued growth and development of Invoke's Texas practice, enabling the company to further service existing clients' portfolios as well as develop new relationships across the commercial real estate industry.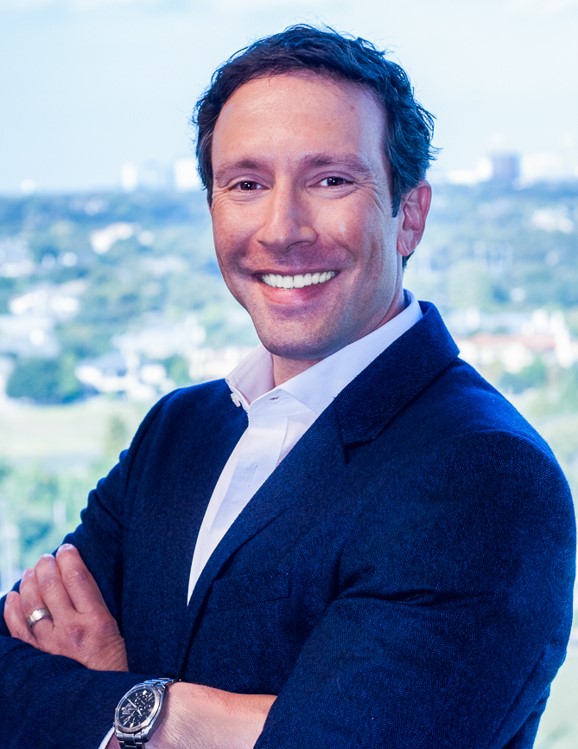 Justin Goertz
Director of Business Development
Texas Property Tax Leadership
Justin Goertz is the Director of Business Development at Invoke Tax Partners. Justin is responsible for new business development efforts across the country and continuing to share the Invoke story. He works directly with commercial property owners and managers on strategies to manage and minimize their property tax expense. Over his 10 plus years in the industry, Justin has developed partnerships with many of the best-known companies in real estate and continues to focus on growing those relationships while constantly seeking out opportunities to develop new clients.