AGILE PROPERTY TAX SOLUTIONS FOR YOUR ENTIRE NATIONAL PORTFOLIO
At Invoke Tax Partners, our goal is to minimize your commercial real estate property tax burden by researching and understanding local markets, being familiar with the processes and procedures of local taxing authorities and navigating the appeal process. All represented properties are reviewed for cost, income and market value positions annually to ensure that the lowest possible value positions are achieved.
Specializing in commercial real estate portfolios with national footprints, our expert property tax consultants have developed an advanced understanding of the nuances required to ensure maximum tax savings for every single parcel, even with a multitude of counties in question. Our approach is personal, hands-on and effective, and has proven to help our clients achieve millions of dollars in value assessments and refunds year-after-year.
Commercial Real Estate Property Tax
$35+ B
Annual Appealed Property Value
$15+ M
Average Annual Tax Savings
6,000+
Parcels Appealed Annually
Our Approach
Invoke's credentialed real estate property tax consultants perform annual real estate portfolio reviews to uncover tax saving opportunities related to valuations, exemptions and abatements.
Through superior market data and a keen understanding of the unique nature of each asset, we examine every property from multiple angles to develop a comprehensive valuation approach. This independent property assessment creates a defensible valuation with documented support and allows us to professionally represent you during the appeal process. By invoking our commercial real estate property tax consulting, our clients are provided with the potential for substantial reductions, accurate values and the peace of mind that comes with knowing their assets are starting off proactively being assessed each tax year.
Our process

Industries Served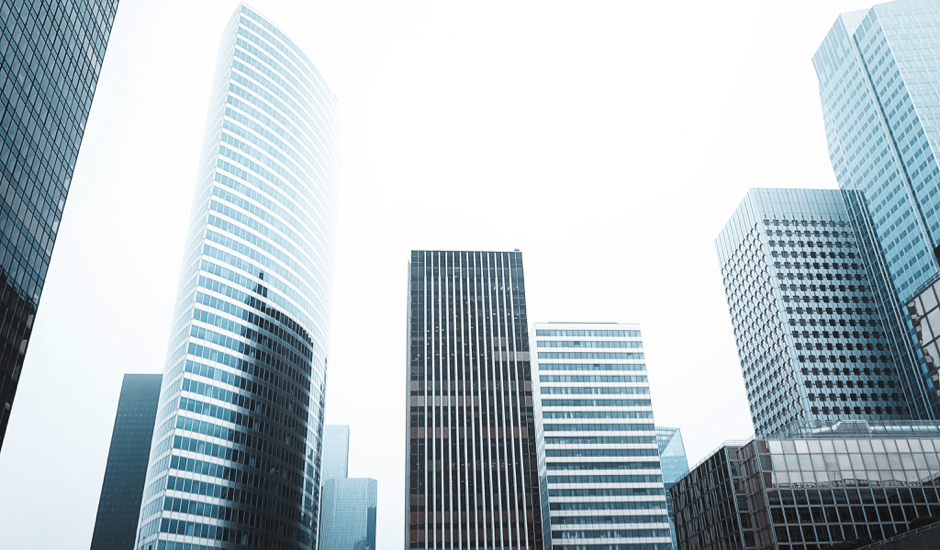 Industrial
Warehouse
Data Centers
Self-Storage
Hospitality
Retail – Big Box
Retail – Mall
Retail – Shopping Centers
Office
Healthcare / Medical Office
Multifamily
Senior Housing
Student Housing
Flex Space Commercial
Mixed Use Commercial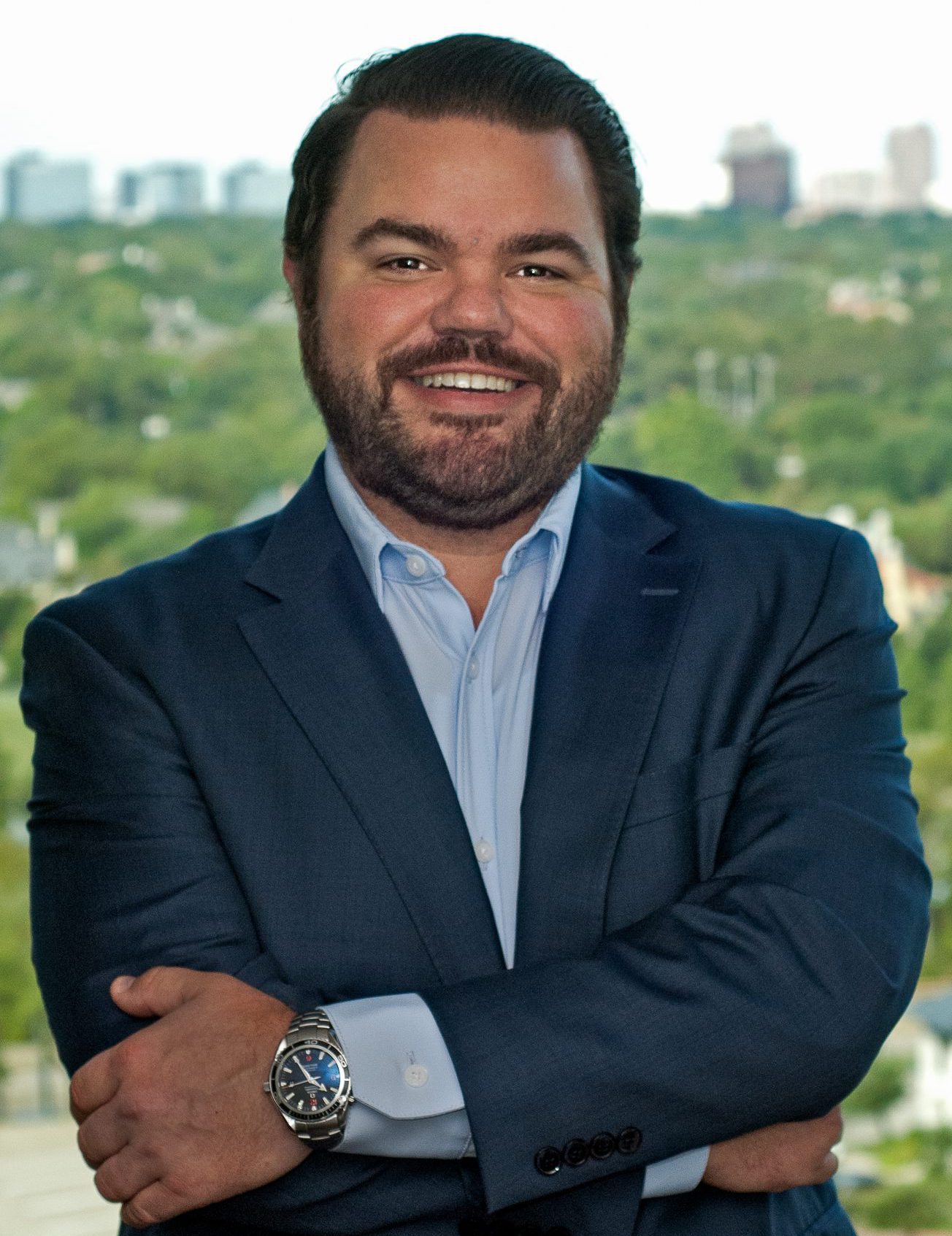 James Sutton
Partner / National Director of Property Tax
Meet Our Commercial Property Tax Practice Leader
James Sutton is the National Director of Property Tax at Invoke Tax Partners. Since partnering with Invoke, James has led the charge of optimizing the property tax practice through the infusion of experienced talent, innovative processes, and a laser-focus on delivery of results. In his role, James will lead the execution of the Real Estate, Personal Property, Energy Services and Shared Services departments at Invoke. Over his 15 years in the industry, James has continually delivered the successful execution of national property tax engagements with customized and proactive solutions.