Multifamily Property – Multiple Locations | Travis County, TX
By the Numbers
$11.2M
Reduction in Value ($)
7.4%
Reduction in Value (%)
$283.726
Tax Refund Achieved
Issue
In tax year 2021, Larry Backus began representing a multifamily client with two locations, which were still in litigation for tax years 2019 and 2020. The initial 2020 value assessment was $105.1 M. Larry took over the open litigation for both years from the client's former consulting firm, stepping in for the subject hearings.
Approach
Larry's Appraisal Review Board success for tax year 2021 created a position that allowed him and the client to retroactively settle 2019 and 2020.
Results
The properties received a value reduction of $11,169,174 for 2019 and 2020, ultimately providing the client with $283,726 in property tax refunds. In tax year 2020, the properties settled on a final value of $96.5 M, a reduction of 7.4%.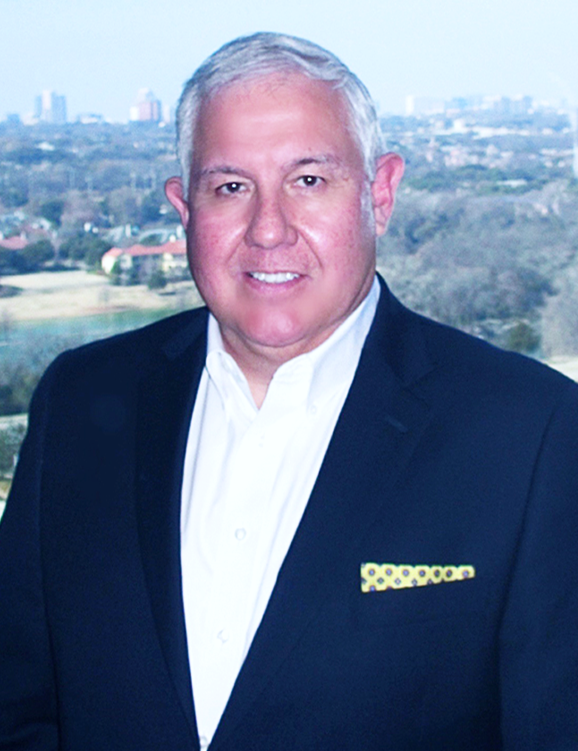 Larry Backus
Director of Property Tax – Multifamily
Multifamily Property Tax Consultant
Larry Backus is the Director of Multifamily in the Property Tax division at Invoke Tax Partners. Highly regarded as one of the premier multifamily valuation experts in the industry, Larry continues the excellent service of Invoke's multifamily portfolio of assets and work closely with business development to continue the growth of Invoke's multifamily assets under management.