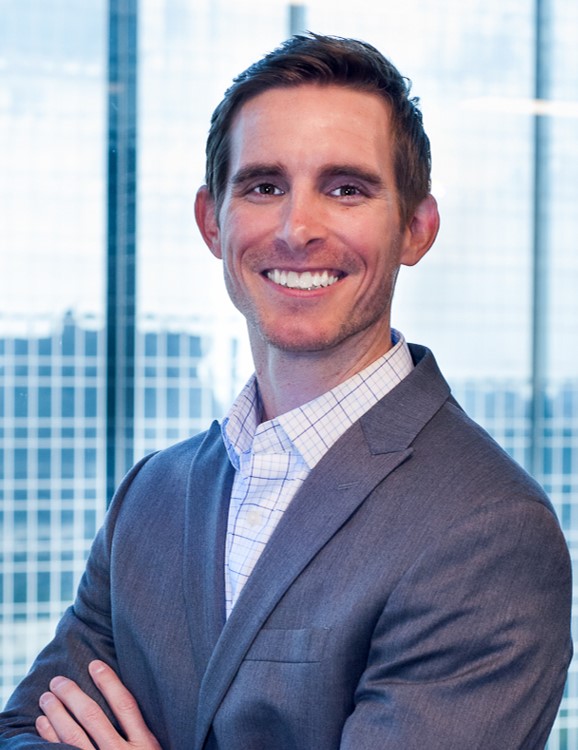 Cody Vandendyck
Senior Consultant – Sales and Use Tax
CURRENT
Cody is a Senior Consultant at Invoke Tax Partners with over eight years' experience navigating sales tax issues for his clients. He has knowledge working complex sales tax audits and overpayment reviews in the Manufacturing, Oil & Gas, and Retail industries. Cody is integral in overseeing the day-to-day operations of staff work and employee training on best practices.
PAST
After graduating college, Cody pursued a management career in the Fine Dining restaurant industry. He found his professional home in the world of Sales and Use Tax at Invoke in 2013.
EDUCATION AFFILIATIONS
Cody is a graduate of the University of North Texas with a Bachelor of Business Administration in Finance.  He is currently involved in continuing his education with the Institute of Professionals in Taxation.
OTHER
Cody loves spending time with his wife and two children. He and his wife are both actively involved in coaching their athletic adventures. Cody grew up playing Junior hockey in Connecticut and is still an active member in USA Hockey.