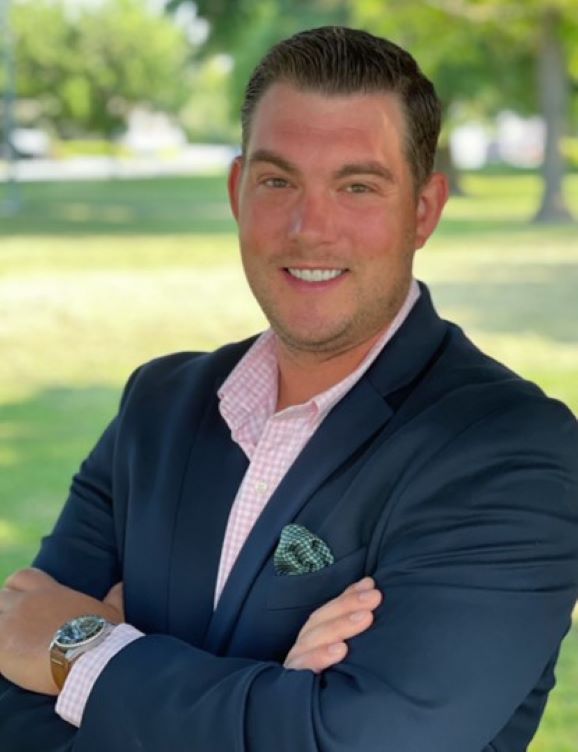 Ian Doss
Director of Property Tax - West Region
CURRENT
Ian Doss is the Director of Property Tax for the West Region at Invoke Tax Partners. Since joining Invoke, Ian has spent his time growing the West Coast practice as well as expanding current clients into other markets. Ian's ability to connect with both clients and prospects a valuable attribute he continually instills in his team. With over 11 years in the property tax industry, Ian's goal is to continue to grow Invoke's West Coast presence and business while focusing on superior client service.
PAST
Ian began his property tax career at Ad Valorem Solutions (AVS), a boutique San Francisco Bay Area property tax firm. After learning from the ground up, Ian quickly developed a knack for client service and took over managing multiple large clients based on the West Coast. AVS sold to a national property tax consulting firm in December of 2012, and it was then that Ian met Invoke National Director of Property Tax James Sutton. Ian continued to manage West Coast clients while also leading Business Development in the Region. While there Ian consistently brought in large deals both on the West Coast and with throughout the nation that helped grow the firm's revenue.
EDUCATION AFFILIATIONS
After graduating from the University of San Francisco with a Communication's degree, Ian dove right into his career as a property tax consultant. Subsequently, Ian has taken multiple classes with the Institute of Professionals in Taxation, is a current member of the California Alliance of Taxpayer Advocates (CATA), and is a licensed CA Insurance Agent (inactive).
OTHER
Ian loves spending time with his family and is actively involved in his children's athletic activities. He has coached multiple teams for the Catholic Youth Organization (CYO) and has been an active fundraiser for Sacred Heart Catholic School. Ian enjoys lounging by the pool with his wife and two German Shepherds, cooking on his Traeger, and most of all teeing it up on the links as a scratch golfer. Ian is a member of the Olympic Club in San Francisco where he is a former member of the Golf Tournament Committee.