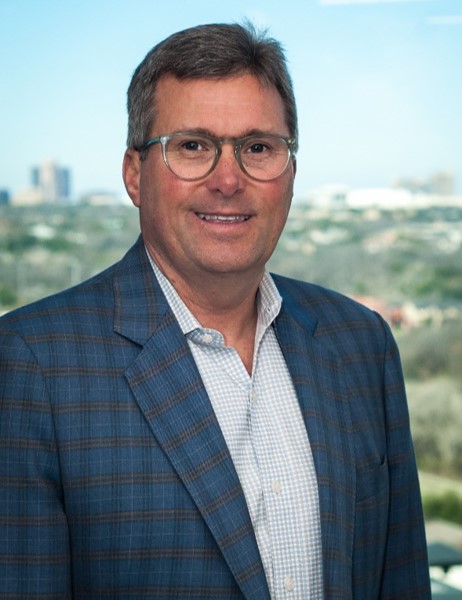 Mark Boozer
Founding Partner / Chairman
CURRENT
Mark Boozer is a founding partner of Invoke Tax Partners and sits as Chairman of the Board of Directors. His responsibilities span a wide-range of external activities that spur strategic client relationships, external growth, and overall direction of the firm. By always prioritizing the client's interest first and operating a vast network built from 20+ years in the industry, Mark creates countless opportunities and ensures exponential augmentation for all facets of Invoke.
PAST
Mark is an accomplished entrepreneur who has been passionately focused on identifying and recovering dollars in Property Tax and Real Estate, Personal Property, and Sales and Use Tax on behalf of clients for over 20 years. Mark founded his own firm and oversaw strategic acquisitions. As a result of its exponential growth and success, his company became a reputable regional firm with touted client loyalty and longevity. Mark has an unmatched ability to develop talent and expertise in an industry that is heavily dependent on margin. His emphasis for the firm was grounded in decision making with regards to the client's best interest, as opposed to competition that is controlled by boards, banks, or private equity. This vision, along with his drive to provide an ultimate level of service, parlayed into the creation of Invoke Tax Partners.
EDUCATION AFFILIATIONS
Mark holds a BBA in Marketing, Management, and Entrepreneurship from Baylor University. After graduating in 1988, Mark quickly used his adept ability to create beneficial relationships to expose countless opportunities in a historically-covered market.
OTHER
Mark is an extremely active member of the Baylor Bear Foundation and occasionally sits on the Eagle Scout Board of Review for his church's Boy Scout Troop. Outside of Invoke, he invests his time in those closest to him, namely his family and friends. Whether it's on the golf course, at the tailgate, or simply out around Dallas, Mark is always looking for ways in which he can benefit those around him.